Former HUL exec Narendra Agarwal is the new Dabur global CIO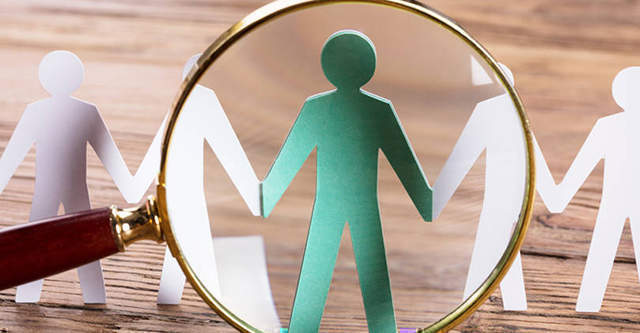 FMCG giant Dabur on Monday tweeted that it has appointed former Hindustan Unilever (HUL) executive Narendra Agarwal as its global CIO.
Agarwal previously served at HUL for a period of 9 years, serving positions such as IT (information technology) lead for finance forecasting, sales and operations, and was responsible for the merger of the IT infrastructures of GlaxoSmithKline and Dabur. HUL completed its merger with GSK Consumer Healthcare in April last year.
#NewJoining
We are delighted to welcome Mr. Narendra Agrawal as the Global CIO of Dabur India Ltd. #welcometothedaburfamily #dabur #daburindia #scienceofayurveda #celebratelife pic.twitter.com/gjBX2A4CgL

— Dabur India Ltd (@DaburIndia) February 22, 2021
In his most recent role, Agarwal served as HUL's head of IT for its sales and nutrition divisions.

An alumnus of the Indian Institute of Management, Indore, Agarwal holds a bachelor's degree in computer science from the University of Mumbai.
Previously, he has served as a subject matter expert at software services firm Amdocs, before moving to the role of a consultant at Capgemini.
Dabur said in a social media post that Narendra expertise was in large scale global transformation projects in ERP (enterprise resource planning), logistics and operations, financial forecasting and S&OP (sales and operations planning), areas in which Dabur would expect the new CIO to replicate his expertise.

In its results for the quarter ended December 31st, 2020 (Q3), Dabur reported its highest ever rise in quarterly profit with a 23.72 % y-o-y rise in consolidated net profit, clocking Rs 493.50 crore.
"The benefits from its distribution, footprint enhancement initiatives, coupled with strong innovation to meet the emerging consumer needs, helped Dabur end the third quarter of 2020-21 with its highest-ever quarterly revenue and profits," the company said in a press release late January. Consolidated revenue for the quarter saw a 16% increase to Rs 2,729 crore, up from Rs 2,353 crore a year earlier.
---