Huawei opens Digix Lab in Singapore to boost developer ecosystem in APAC region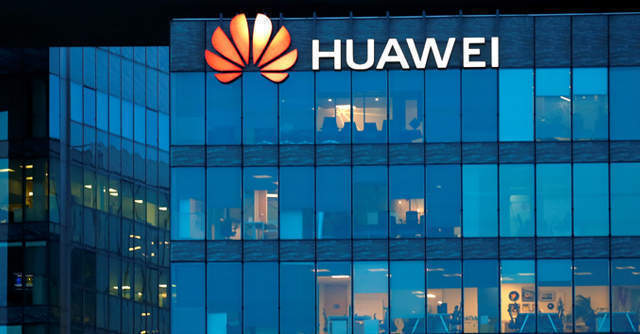 Shenzhen, China based technology major Huawei on Thursday announced that it has opened its first Digix Lab in Singapore, which will focus on expanding the ecosystem of developers and partners in the Asia Pacific region.
The Digix Lab, located at the Changi Business Park in Singapore, will be working on technologies such as augmented reality, virtual reality, Huawei Mobile Systems core kits, which will help developers develop mobile technologies, Huawei said in a statement.
"The Digix Lab provides a platform to equip developers with the necessary app development tools to advance the future of the digital space," Jay Chen, vice president of Huawei Asia Pacific, said.

Chen was speaking at the Mobile World Congress, which is taking place in Shanghai from February 23 to February 25. He said that Huawei would collaborate with partners on multiple programs to cultivate ecosystems.
Read: Telecom firm Huawei appoints David Li as CEO for India operations
Along with the Digix lab, Huawei also said that it will bring local in-demand apps onto its app store.

A recent 2020 study by research firm GlobalData showed that APAC will lead the world in terms of 5G adoption with an estimated 1.14 billion subscribers by 2024, which will roughly be 65% of global 5G subscriptions by 2024.
---