Unicas opens crypto-banking branch in Delhi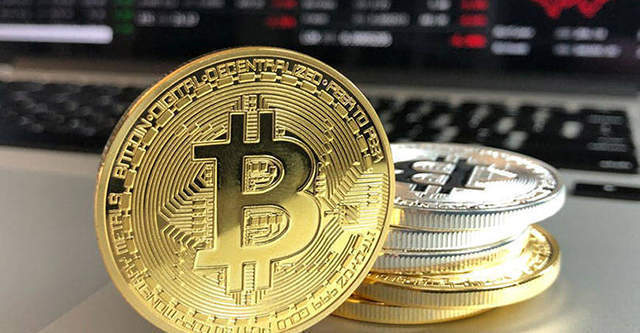 Unicas, a joint cryptocurrency venture, on Wednesday said it has opened a physical branch in New Delhi, banking on the Indian government's introduction of a bill to approve the legitimate use of cryptocurrency.
The development comes at a time when the Indian government is considering a ban on "private" cryptocurrencies in the subcontinent.
Unicas said the launch will be the first of many in New Delhi, adding that people in the city can now access Unicas's crypto banking services both online and through the physical branch.

Unicas added that it will continue to roll out its branches across National Capital Territory (NCT) of Delhi as well as Gujarat and Rajasthan. It plans to open 50 branches in 2021 and 100 branches by the end of 2022.
The new branch is located at: 611 A Devika Tower, Nehru Place, New Delhi 110019, and a short drive from the Parliament, a statement said.
Late January, a Lok Sabha bulletin mentioned Central Bank Digital Currencies (CBDC) for a bill tabled in the ongoing parliament session. Titled "The Cryptocurrency and Regulation of Official Digital Currency Bill, 2021," the proposal aimed at banning all private cryptocurrencies, while setting the stage to roll out the legal framework for an official digital currency.

As a result, India-based cryptocurrency startups CoinDCX, WazirX, Unocoin, CoinSwitch Kuber, Zebpay and PocketBits signed up for an online petition to educate and build awareness among policy makers and the public about cryptocurrencies.
Separately, the Ministry of Electronics and Information Technology (MeitY) released the national strategy advising the use of blockchain technology.
Unicas is a joint venture between London based cryptocurrency bank Cashaa and Jaipur based United Multistate Credit Co Operative Society. In addition to offering Bitcoin and Ethereum, Unicas adopts the Cashaa's CAS token as it's native cryptocurrency.

Users who stake CAS tokens gain access to "advanced" banking services that include high interest savings accounts of up to 9.67% on both the Indian rupee and crypto holdings, the statement added.
---