Razorpay announces $10 mn ESOP buy back funded by Sequoia, GIC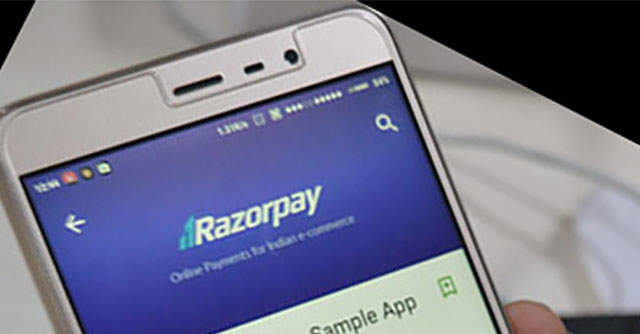 Bengaluru-headquartered fintech unicorn Razorpay on Thursday announced its third round of Employee Stock Ownership Plan (ESOP) buy back programme worth $10 million for 750 former and current employees.
Returning investors in the company Sequoia Capital India and GIC will buy back the shares as part of a secondary transaction, according to a statement.
The payment platform and financial services provider raised a $100 million growth round in October 2020, led by Sequoia and GIC. Razorpay told TechCircle that the secondary transaction was in addition to the growth round raised in October 2020.

ESOPs are a part of employee benefit plans and are an option to own shares in the company on meeting certain criteria set by the employer.
All former and existing employees of the company will be eligible to sell upto 33% of their vested ESOP shares as part of the buy back program, said the statement. The company has awarded ESOPs to 1000 employees to date, said the statement.
The total number of employees at Razorpay currently stands at 1,350, and the company plans to add 650 employees across engineering, product, customer experience, sales and marketing roles over the next year.

Razorpay has so far conducted two ESOP liquidity events for employees. The first liquidity event was in November 2018 for 140 employees at 50% premium to the valuation for $2 million, followed by November 2019 when 400 employees were eligible for a $4 million buy back program.
"Our current and former employees, even as young as 23, will be eligible for this incentive, irrespective of ranks. The compensation will be rolled out to all our employees, be it software engineers, product managers, customer experience agents, or administrative staff. I believe there's no better time than now to recognise the team for all their efforts and having trusted us in this journey," Harshil Mathur, CEO of Razorpay said in the statement.
Increasingly, startups in India are banking on ESOPs to reward and retain talent. In February, Walmart backed digital payments platform PhonePe granted $200 million in ESOPs to existing employees. In January, beauty retailer Nykaa announced ESOPs worth $8.7 million being allotted to employees.

---