Happiest Minds automates GRC for Cutover with Alyne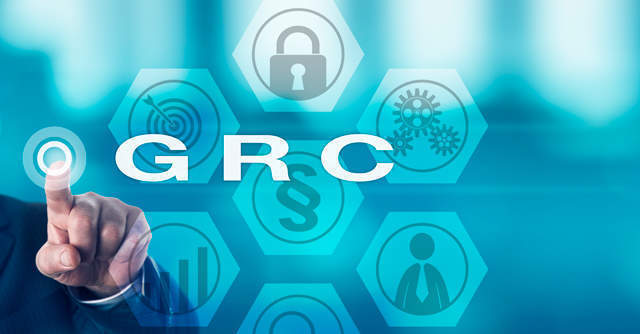 Happiest Minds Technologies on Wednesday said it has delivered a digital transformation platform to automate governance, risk management, and compliance (GRC) at work orchestration and observability platform provider Cutover UK, along with regtech firm Alyne.
As part of this project, Happiest Minds will automate SOC 2 Type 1 Compliance at Cutover, as per a statement.
SOC, which stands for System and Organisation Controls, is a set of standards to measure a service organisation's ability to conduct and regulate its information.

"This is significant not just for our own internal controls but also assures our customers that we have the alignment, accreditation and technology structure to maintain effective governance across the board," Craig Gregory, Cutover CISO and co-founder, said.
The new alliance will help Cutover become SOC 2 certified, and form core support of its digitization journey, the statement added.
Watch: VFS Global's Dastur on unifying risk, compliance and legal on a single platform

Happiest Minds uses Munich based Alyne's automated controls assessments and risk management software, to reduce risk exposure, increase business efficiency, and save on cost at client's ends.
"Alyne's content-rich control library, powerful dashboard along with Happiest Minds' strong expertise in GRC domain, global delivery capabilities, provides best of the breed GRC automation capability to our customers," Vijay Bharti, SVP, Head of Cyber Security Practice and CISO of Happiest Minds Technologies, said.
The two now plan to further collaborate to develop clients in the GRC space.

---