SaaS, B2B in focus for second India and Southeast Asia focused Sequoia seed fund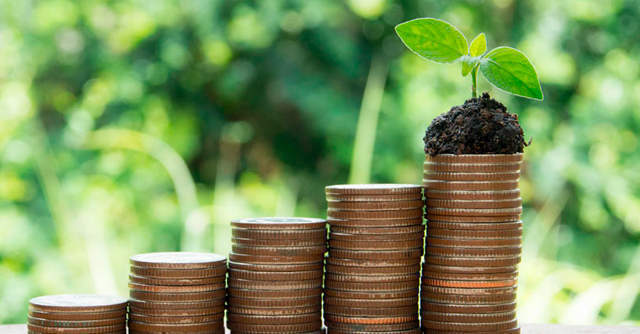 SaaS, consumer internet, consumer brands and B2B businesses will form the core of Sequoia Capital India's new seed fund, for which the venture capital firm has raised commitments worth $195 million (Rs 1,416.8 crore). The fund, it said on Thursday, will back startups in India and Southeast Asia.
The new fund is the second seed fund raised by the venture capital firm for this market. Earlier in 2019, it raised a reported $200 million for its debut fund raised in 2019.
The debut seed fund followed the launch of the firm's startup accelerator program Surge in 2019 to enable it to pick up stakes early in pre-revenue startups in break-out sectors across India and Southeast Asia.
Each cohort of the biannual accelerator programme selects 10 to 20 companies and provides them with seed investment of $1 to $2 million, as well as mentorship.
In a blog post authored by Sequoia Capital managing directors Shailendra Singh, and Rajan Anandan, the firm said it had backed 69 startups across four cohorts over the last two years through Surge.
"For example, we are working on new offerings designed specially for engineers building at very early pre-launch stages. We are improving the Surge app that is used by our founder community, to facilitate collaboration amongst our growing tribe," said the post. It further added that Surge will also add people to the team including dedicated recruiters to help founders hire talent for their companies," said the post.
Of the 69 companies, a third are building SaaS products, 25% are in the consumer internet space, 13% are building consumer brands while 12% are in the business-to-business space, said the post.
Some of Surge's alumni include edtech startup Kyt, short video app Trell, agritech comopany Bijak and others.

---