Coinbase to hire IT talent for its first India office in Hyderabad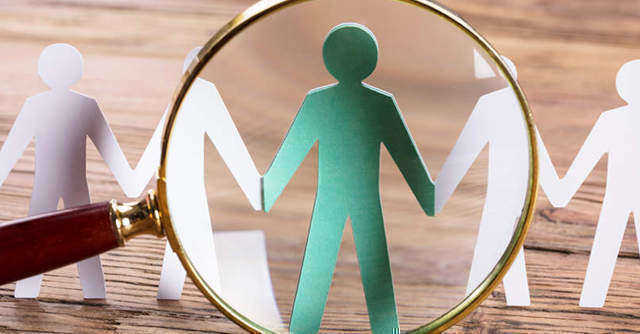 Cryptocurrency exchange platform Coinbase has announced that it is setting up presence in India and will hire for IT (information technology) services, including engineering, software development and customer support operations roles in the country.
The company, which allows all employees to work remotely, will set up its first India office in Hyderabad, according to a blog post.
"India has long been known as a hub for engineering and technology innovation, and we look forward to finding that world-class talent to help the Coinbase group develop new ways for our customers to interact with the cryptoeconomy," said the post by the company.

The announcement comes at a time when the Indian government is reportedly mulling tabling a bill against cryptocurrencies in the country. The bill will make it illegal to possess, issue, mine, transfer or trade digital currencies. It is unclear whether support functions and operations of companies such as the one proposed by Coinbase in India are likely to be affected.
Titled "The Cryptocurrency and regulation of official digital currency bill 2021," the billl has also seen representation from startups in the crypto space in India petitioning the government to reconsider its decision.
Despite the regulatory uncertainty, the crypto space has seen heightened activity in the recent times with crypto fund FD7 Ventures launching a micro fund in India in March. Crypto banking service provider Unicas also announced setting up its first physical branch in Delhi in February.

---