Meet the consortiums knocking on RBI's doors for NUE licences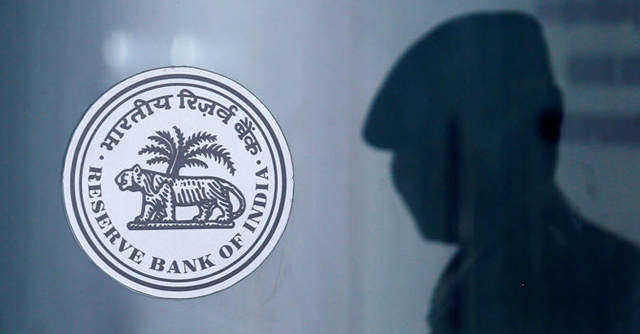 With the Reserve Bank of India's (RBI) deadline to accept stakeholder applications of New Umbrella Entity (NUE) licences ended on Wednesday, TechCircle has learnt that at least five such consortiums are in the running.
Here are the five consortiums, according to two people directly familiar with the developments.
Tata Group's Ferbine consortium including the likes of Bharti Airtel, HDFC Bank, Kotak Mahindra Bank, Mastercard, and PayU. Tata Group took over State Bank of India's bid for a NUE payments licence after the state-run lender's bid was flagged as potential competition risk.
The second consortium comprises Amazon, ICICI Bank, Axis Bank, Visa, and payment gateway operators BillDesk and Pine Labs. While ICICI and Axis Bank own 20% stake each, the rest own 15% each.
The third consortium comprises Google, Facebook, Reliance Industries, and Infibeam Avenues.
The fourth consortium, led by Paytm, comprises ATM services company Electronic Payment Systems (EPS), and players with 5-10% of stakes such as Ola, PolicyBazaar, and Zeta.
The fifth consortium, led by Financial Software and Systems Technologies, comprises Zoho, Zerodha, Razorpay, and Ujjivan Small Finance Bank.
There is also market chatter around Fidelity's FIS having applied for a separate NUE licence, one of the people cited above told TechCircle, adding that it last included public sector banks such as Bank of India, and Canara Bank.

Proposed NUEs plan to create stakes in India's existing digital payments ecosystem, which is currently dominated by the National Payments Corporation of India (NPCI).
To apply for an NUE license, companies are required to have a net worth of at least Rs 300 crore at any given point, paid up capital of Rs 500 crore, and a prior experience of minimum three years in the payments space.
No single promoter or group of promoters in the entity can have more than 40% shareholding, or less than 10%. The promoter/promoter group shareholding can be diluted a minimum of 25% only after five years of operations.

---