Fact checking consortium launches programme to check misinformation ahead of polls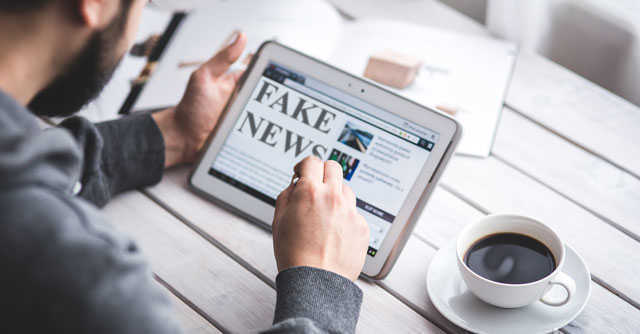 Ekta, a consortium of news fact checking organisations, has launched a pilot programme to share verified information about the 2021 legislative assembly elections in India.
The consortium, comprising AFP Fact Check, BOOM Live, Factly, India Today Fact Check, Vishvas news and Webqoof, was launched in November 2018, prior to the Rajasthan assembly elections. The firms are also part of Facebook's fact checking programme and are certified by the International Fact Checking Network.
The announcement comes at a time when West Bengal is set to enter the fourth phase of legislative assembly general elections. States including Assam, Kerala, Tamil Nadu and the union territory of Puducherry concluded legislative assembly elections last week.

The consortium will focus on misinformation related to the aforementioned elections from April 1 to May 3, a statement said.
"The Ekta consortium in 2021 is a pilot exercise and the groups involved hope to use this experience to improve on how such collaborations can leverage each other's strength in the future," the statement said.
It added, "Ekta hopes to take the best practices and insights from this collaborative process of the 2021 assembly elections to other fact-checking groups, newsrooms and civil society organisations in order to expand the reach of fact-checks across regions, issues and languages."

The group will help citizens fact-check information on WhatsApp tip-lines by crowdsourcing suspicious messages, rumours and queries. It will also share insights and trends on misinformation, along with articles and reports.
The consortium will use fact checking platform Check, integrated with the WhatsApp Business API, to respond to messages at scale.
Check was developed by the technology non-profit Meedan, which is backed by Facebook Journalism Project, Google News Initiative, Oxford Institute, Omidyar Network, IBM, Ford Foundation and Cisco Foundation.

Ahead of the Indian general elections in 2019, Meedan had collaborated with Proto to power WhatsApp's Checkpoint Tipline in the country to fight fake news and misinformation related to elections and political advertisements.
---