Ola loses group CTO to emergency CEO appointment at Angel Broking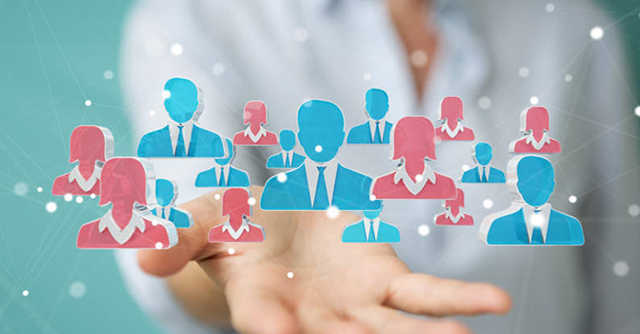 Online stock trading and brokerage company Angel Broking on Thursday said that it has appointed former Google, Microsoft, Amazon, and Uber executive Narayan Gangadhar as its new CEO, effective immediately.
Gangadhar has replaced Vinay Agrawal at Angel Broking, who reportedly succumbed to stomach cancer on Saturday, at the age of 44.
With over 20 years, Gangadhar's total work experience involves leading and driving innovation in product, technology, capability building and processes automation across companies, as per a statement.

Prior to his latest appointment, Gangadhar was group CTO at ride-hailing startup Ola for a year, based in San Francisco. Prior to Ola, was founder and CEO at San Francisco based Volley Automation, a parking software automation startup, according to his LinkedIn profile.
From 2001 to 2015, Gangadhar worked across various mid- to senior-roles at Uber, Google, Microsoft, and Amazon, all of which were based in the United States.
Read: Angel Broking CIO Rohit Ambosta on why technology will disrupt the stockbroking biz on multiple fronts

"With Narayan leading the team, I am sure we will scale new heights in making international standard apps, offering world-class customer experience, and taking best-in-class AI/ML journeys for new and existing customers to understand investing and trading well." Dinesh Thakkar, CMD, Angel Broking said.
Founded by Thakkar in 1987, Angel Broking manages about Rs 23,696 crore in client assets as of December 2020 and over 4.12 million operational broking accounts, across 97.9% or 18,854 pin codes in India.
Separately, Ola has recently seen multiple top-deck exits. Late March, CTO of its mobility business Briraj Vaghani quit, as per his LinkedIn profile. He had also joined the firm only about a year ago.

Early March, Ola founding partner and Ola Foods CEO Pranay Jivrajka stepped down. The high-profile departures come at a time when the over 10-year-old startup is aggressively in charting its electric vehicles business growth.
Bengaluru-based Ola Group also includes a financial services wing.
---