Tech Mahindra acquires Eventus Solutions to enhance BPS business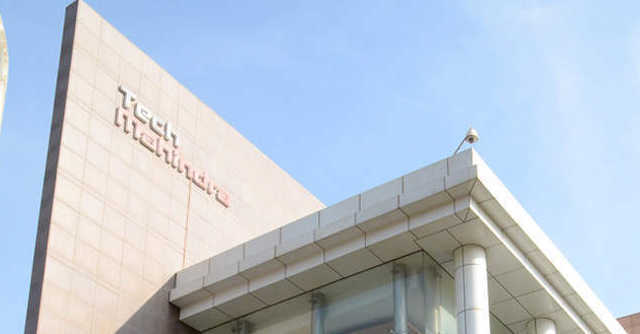 Pune based information technology (IT) services firm Tech Mahindra has acquired Denver, Colorado headquartered Eventus Solutions Group for $44 million (Rs 328.42 crore) in an all-cash deal.
The deal marks Tech Mahindra's second acquisition announcement in as many weeks. Last week, the firm said it bought cloud automation and DevOps services provider DigitalOnUs for $120 million.
As part of the latest deal, Eventus Solutions will become part of Tech Mahindra's business process services (BPS) business. The new addition will bolster the consulting capabilities of its customer experience and customer management spaces, the Indian firm said in a filing to market regulators.

Founded in 2009, Eventus Solutions provides enterprises with customer experience and contact centre solutions. It uses unified data and analytics platform IntelligenceHub to connect operational, contact centre and marketing software for its customers. The company generated revenues of $33.2 million for the financial year ended December 31, 2020, and has over 100 employees on its rolls.
"We could not be more excited to write our next chapter as a Tech Mahindra portfolio company," Milos Djokovic, CEO of Eventus, said in a blog update.
"Infusing Tech Mahindra's broad capabilities into our existing solutions will provide us even more scale, technology and expertise than ever before and deliver the future of customer experience our collective global clients," he said.

In February, Tech Mahindra CEO CP Gurnani had said that the company would let go of 5,000 BPS employees in financial year 2020-21 due to better productivity of staff and automation, bringing the total down to 38,000 at the end of the year. The $5.2 billion company employs close to 1.21 lakh professionals across 90 countries.
Tech Mahindra on Monday posted a 34.5% year-on-year increase in consolidated net profit of Rs 1,081.4 crore for quarter ended March 31, 2021. Its revenue from operations for the reported period rose 2.5% year-on-year to Rs 9,729.9 crore.
---