Wipro to modernise critical infrastructure at Bristol Water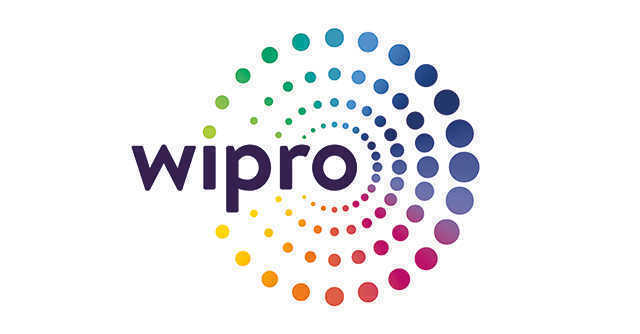 Wipro on Monday said it will develop a new cloud-based solution with capabilities such as instant release, high security and low maintenance, and use application programming interfaces (APIs) to integrate with existing systems at British water supplier Bristol Water.
The exercise is meant to create a digital experience platform for the Bristol based company's critical infrastructure modernisation, as per a statement.
The platform will help Bristol Water address ongoing regulatory changes in Britain, while enhancing customer and developer experience, Srinivasaa HG, vice president of iDEAS at Wipro, said.

iDEAS, which expands to integrated digital, engineering and application services, is a global business line at the company.
The enhanced digital experience delivered by Wipro will lead to an increase in customer measure of experience (C-MeX) and developer measure of experience (D-MeX) scores of Bristol Water, the Bengaluru based software company said in the statement.
Wipro added that it will empower Bristol Water's users and deliver a superior digital experience to their customers and developers by applying the 4M approach -- method, model, machinery and mindset of new age engineering.

"The implementation of advanced Wipro solutions will allow for a rapid turnaround from problem identification to solution realisation. Wipro's research-driven and design-led implementation gives control back to Bristol Water customers," Stephen Green, head of IT at Bristol Water, said.
---