AI-based analytics cloud company ThoughtSpot to acquire Diyotta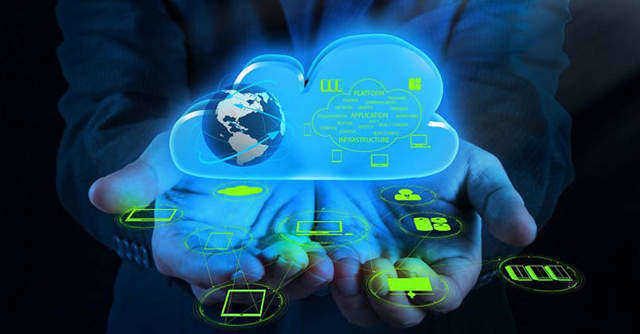 Sunnyvale, California headquartered modern analytics cloud company ThoughtSpot has announced that it will acquire North Carolina based serverless data integration platform Diyotta.
This marks the company's second acquisition announcement in less than two months. On March 31, ThoughtSpot had said that it would buy New York based SeekWell.
Post the Diyotta deal, ThoughtSpot will add 60 new employees to its research and development (R&D) teams in the North America and India, a statement said. The addition will take the total number of India employees to 100.

Additionally, Diyotta's development centre in Hyderabad is expected to help ThoughtSpot expand its footprint in India.
The acquisition will also help ThoughtSpot's enterprise customers build data stacks for employees, customers and partners using the actionable analytics platform.
"Both ThoughtSpot and Diyotta have large, shared enterprise customers. With this merger, we are looking to provide more comprehensive applications in order to make cloud analytics seamless," Sanjay Vyas, CEO of Diyotta, said in the statement.

"By joining forces with ThoughtSpot, we're going to be able to expand how we help these businesses empower their entire team with data," he said.
Vyas founded Diyotta in 2011 with Ravindra Punuru and Sripathi Tumati, his colleagues from Bank of America. The company provides software to automate the movement and integration of big data on Hadoop, Massively Parallel Processing and NoSQL platforms.
ThoughtSpot provides a simple search interface to analyse large amount of data and leverages artificial intelligence to generate relevant insights. It recently partnered with Tech Mahindra to integrate its product with the latter's virtual analyst platform.

"Diyotta's team understands the dynamic, nuanced ecosystem and unique problems companies face in transforming how they leverage their data to drive processes and change decision-making," Sumeet Arora, chief development officer at ThoughtSpot, said.
"As we unlock more value for our customers with the modern analytics cloud, Diyotta's experience and shared vision for bringing together people, processes, and data was a perfect complement," he added.
Lightspeed-backed AI driven data analytics company ThoughtSpot was founded in 2011 by Indian origin co-founders Ajeet Singh, Abhishek Rai, Priyendra Deshwai, Amit Prakash, Shashank Gupta, Sanjay Agrawal and Vijay Ganesan. In 2019, the company was valued at $1.95 billion. In March 2021, cloud data services provider Snowflake invested $20 million in ThoughtSpot.

---