Mobility sector has recovered 69% since pandemic lockdown: RedSeer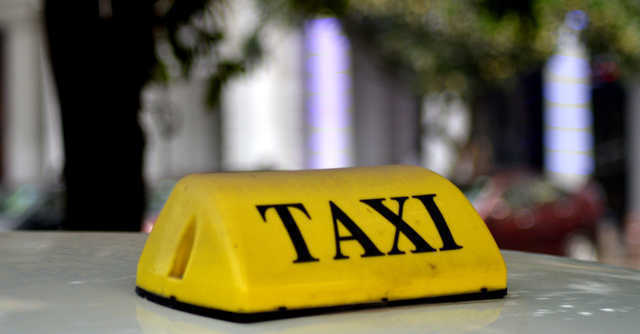 Despite multiple national and state lockdowns through 2020 and 2021, the mobility sector has recovered significantly, according to a study.
The sector, according to a report by RedSeer Consulting, has recovered nearly 69% since the first lockdown was announced in March 2020.
March 2021 recorded 78 million rides across vehicle types, compared to 113 million in January 2020.

Auto rickshaws showed the fastest recovery, recording 25 million rides per day in March 2021, the report said, without specifying a comparative figure. An increase in the number of auto drivers joining ride hailing platforms was a key factor in the segment's recovery.
While autos make up 32% of the market share, cabs hold 51%, with bike taxis trailing at 17%, as of March 31, 2021.
Read: The time has come to really focus on monetisation: Sandeep Aggarwal, Droom

After autos, the largest category in the mobility space -- cabs -- showed the next best rate of recovery. As of March 2021, cabs saw 40 million rides, the report said. It did not specify the pre-pandemic numbers.
The recovery in the cabs segment was driven by the steady opening up of offices at 50% capacity after nine months of lockdown. These numbers, however, are set to change as the country is likely to impose yet another nationwide lockdown, even as separate state-level lockdowns are already in place.
Bike taxis, the report said, saw the slowest growth among the three mobility segments. It did not, however, specify any numbers.

---