Mphasis to set up quantum computing hub in Calgary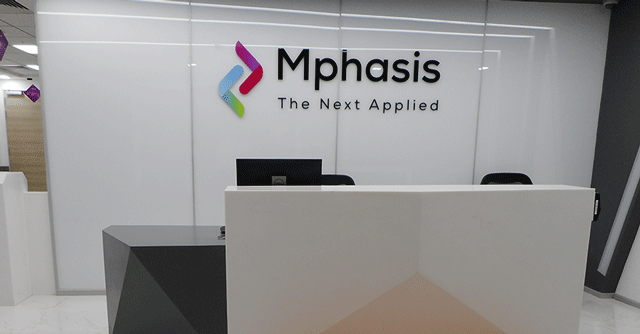 Blackstone backed information technology (IT) services company Mphasis will set up its quantum computing hub at Calgary in Alberta, Canada, the company said in a statement.
The strategic partnership between Bengaluru-headquartered Mphasis, government of Alberta and the University of Calgary will include the setting up of the Quantum City Centre of Excellence (CoE) at UCalgary and will create 500-1000 technology jobs in Alberta.
"The Quantum Computing lab at UCalgary aligns with Mphasis' expertise and partnerships in Alberta's Research and Innovation Framework (ARIF) which covers diverse industries such as financial services, logistics, energy, space, clean tech, climate and environment, biotech amongst many others," said Nitin Rakesh, executive director and CEO at Mphasis in the statement.

He further added, "We are delighted that this collaboration will elevate Mphasis' expansion of its operations in Canada, while promoting the Province's position as a global hub for next generation technology, including quantum computing."
Mphasis had launched its quantum computing-powered consulting and algorithm development services in November 2020 in the fields of capacitated vehicle routing optimization, financial services portfolio selection, financial service asset allocation, supply chain demand prediction, large scale image analytics, graph theory and network analysis.
Mphasis and UCalgary will also develop an AI-driven personalised learning experience which will be further extended and commercialised for the global education market, said the statement.

In May, Mphasis also announced setting up a nearshore centre outside London, UK, generating 1000 jobs.
---