In Brief: Mswipe's hybrid credit score for MSMEs; CHATT for hospitality, travel sector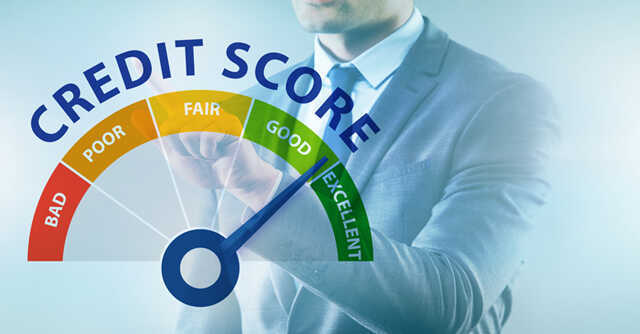 Mumbai-based point-of-sale (POS) platform operator Mswipe has announced the launch of a new hybrid credit score for partner banks, financial institutions, and NBFCs. The industry-first rating, developed in partnership with Equifax, considers an additional layer of credible data -- transaction variables, merchants customer profile, loyalty base -- and makes it much easier to assess the creditworthiness of micro, small and medium enterprises. According to the company, it will not only expedite decision making for banks but also help them understand the risk associated with each MSME applicant and price credit solutions accordingly.
New industry association for travel, hospitality sector
Leading travel and hospitality technology players Airbnb, EaseMyTrip, OYO, and Yatra have formed a new industry association called Confederation of Hospitality, Technology and Tourism Industry (CHATT). In a joint statement, the companies said CHATT will work to empower smallest and often under-represented businesses in the tourism ecosystem. It will promote domestic tourism, offer members educational training and beneficial programmes, lead their digital transformation, and engage via advocacy programmes to be a thought leader. The body was launched at an online event attended by Minister for Tourism and Culture Prahlad Singh Patel.

Skylo, BSNL to connect machines and sensors in India
Palo Alto, California, and Bangalore based startup Skylo has announced plans to deliver its IoT solutions in India. The company has partnered with British satellite telecommunications company Inmarsat and state-owned telco Bharat Sanchar Nigam Limited (BSNL) to enable the world's first commercial narrowband IoT-over-satellite service and connect machines and sensors located in remote parts of the country. The solutions, Skylo said, will support a range of applications, providing users with real-time, actionable insights and helping them improve efficiencies, profits, and sustainability.
---