Google launches second cloud region in India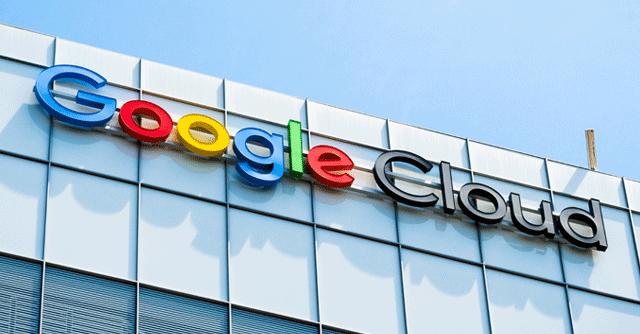 Google Cloud India has announced the launch of its new cloud region in Delhi-NCR to serve public sector customers in the country and across Asia pacific.
This is the second Google Cloud region in India after Mumbai and was initially announced in March 2020.
The Delhi-NCR cloud region is also Google's 26th in the world and 10th in Asia-Pacific.

With the new cloud region, Indian customers of Google Cloud will benefit from low latency and high performance of their cloud-based workloads and data, a statement issued by the company said.
The cloud region will open with three availability zones to protect against service disruptions and will offer a host of key products including Compute Engine, App Engine, Google Kubernetes Engine, Cloud Bigtable, Cloud Spanner and BigQuery.
"As we slowly emerge from the crisis of the past 18 months, we are turning our focus to helping Indian businesses accelerate their digital transformation, deepening our commitment to India's digitization and economic recovery," Bikram Singh Bedi, managing director at Google Cloud India in the statement, said.

He added, "The Google Cloud region in Delhi-NCR will help our customers adapt to new requirements, new opportunities and new ways of working."
In 2021, Google Cloud partnered with Tata Communications and Netmagic for managed services provider.
In June Cognizant launched Google Cloud Business Group to accelerate its customers' cloud modernization journey.

Google Cloud competes closely with AWS and Microsoft for market share globally.
AWS had announced the launch of its second cloud region in India in Hyderabad, expected to be operational by 2022. Microsoft's Azure has three cloud regions in India including Pune, Mumbai and Chennai.
---