Former WhatsApp executives launch new social media platform HalloApp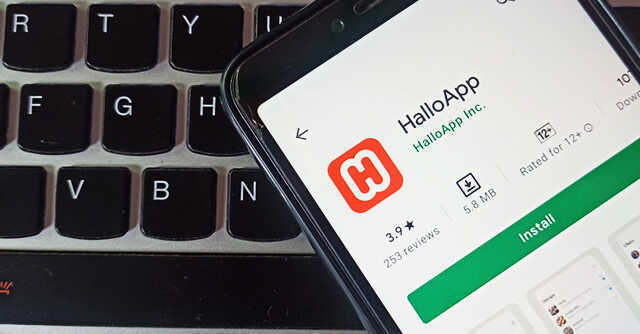 Former chief business officer of chat messenger application WhatsApp Neeraj Arora, and former director of engineering, Michael Donohue, have launched a social media platform called HalloApp.
The app which is a free to use and is downloadable from Play Store claims to be end-to-end encrypted and wants to remain ad-free, a blog post by Arora dated July 19 said.
Both Arora and Donohue were early employees at WhatsApp.

HalloApp which seeks access to user's phonebook at the time of registration lets users add public posts for view by their contact list, apart from an option to chat in a group or through direct messages.
Users can invite friends by sending them a link to the app through WhatsApp.
The interface does not have the option to "like" public posts of users or filters for enhancing and editing pictures.

The app shows to have been downloaded over 10 trillion times on Google's Play Store.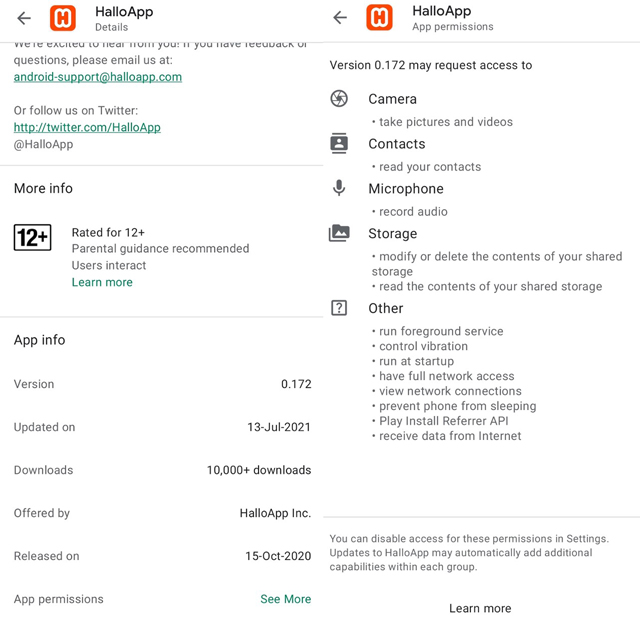 "Unlike legacy social networks, we believe privacy is a fundamental human right," the blog post by Arora said, taking a dig at Facebook Group which bought out WhatsApp in 2014 for a record $19 billion.

The post added, "HalloApp uses your phone address book to connect you with the real relationships in your life, and that's it. Beyond that, we never collect, store, or use any personal information (we have no idea where you live, what you do for work, or how likely you are to consume a certain type of content).
More importantly, we will never show you ads. Ever. Instead, we plan to eventually offer additional features at a small cost."
Founders at WhatsApp Brian Acton and Jan Koum had quit the company in 2018 over differences with the Facebook management on adding targeted ads to the platform.

Since then WhatsApp has not rolled out its advertising feature but there have been discussions around introducing the feature on WhatsApp Status.
---