AI startup Blaize nets $71 mn to power product roadmap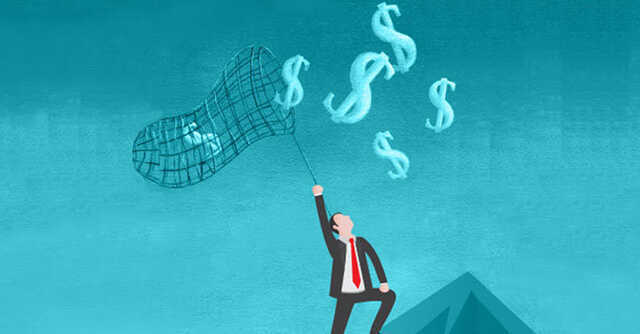 With $71 million (about Rs 528 crore) in a Series D round of funding, El Dorado Hills, California headquartered AI edge computing solutions provider Blaize aims to accelerate its product roadmap and strengthen its India operations.
On Wednesday, the company said it secured fresh capital from global investors led by Franklin Templeton and returning investor Temasek.
Blaize has a facility located in Hyderabad which will be expanded over the next 12-18 months, with fresh talent coming on board.

While the company did not say how many people it plans to hire, it did confirm that the new joiners will include engineers and AI technology experts who will drive functions such as hardware design, software development, verification, research, and customers services.
The Indian market offers expansive potential to drive AI-based transformational progress in agriculture, healthcare, smart city, and other areas, it added.
Prior to this round, Blaize had raised $87 million in equity funding from DENSO, Daimler, SPARX Group, Magna, Samsung Catalyst Fund, Temasek, GGV Capital, Wavemaker and SGInnovate.

The company, founded in 2010 by Dinakar Munagala, Satyaki Koneru, Ke Yin, and Val G. Cook, employees over 300 people and has offices in the US, the UK, India, and Philippines.
Over the last decade, Blaize has worked on developing a distinct fusion of AI hardware and AI Studio end-to-end software for edge computing across automotive, smart retail, security, industrial, and metro market sectors.
It offers a variety of low latency 16-core chips, which deliver 16 TOPS (Tera operations per second or 1 trillion operations per second) of throughput and enable execution of AI models while supporting workloads that were previously impossible for AI inference at the Edge.

"...Blaize SoCs offer best in class performance with lower power across in-cabin, out of vehicle, and autonomous operations, enabling a streamlined architectural evolution to centralize compute," Tony Cannestra, director of corporate ventures at DENSO, said while commenting on the efficiency of Blaize SoCs in the EV space.
According to Mungala, who is also CEO, the company will expand this product portfolio to meet growing demand for higher performance, lower power, lower cost AI hardware and transformational AI software solutions across sectors.
"We are well positioned to accelerate our next generation products and sustain our lead in delivering integrated hardware and software offerings that enable true value creation for our customers," he added.

---