RBL Bank selects Amazon Web Services to augment AI efforts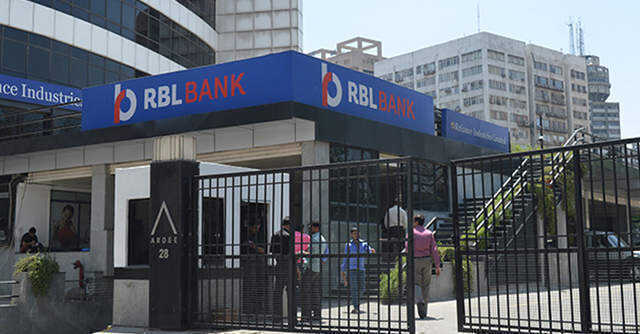 Mumbai-based private sector lender RBL Bank has chosen Amazon Web Services (AWS), the cloud computing arm of Amazon.com, to accelerate its artificial intelligence (AI)-powered banking solutions and drive digital transformation at the bank.
The addition of AI to its processes is expected to save costs and tighten risk controls, the company said.
"Our internal AI roadmap is based on building use cases that drive value. Our work with AWS accelerates this journey and enhances our customer engagement," Sankarson Banerjee, Chief Information Officer, RBL Bank, said.

For the start, RBL Bank will implement various AI use cases in the areas of risk, customer service, human resources and operations.
For the case studies, the bank's AI Centre of Excellence created a templatised framework for each use case that was built on Amazon's machine learning platform the SageMaker.
Additionally, RBL Bank will also leverage Amazon Textract, which is a machine learning tool that extracts text, handwriting and data from documents.

Textract will be utilised at the bank's risk and operations divisions to delve deep into financial statements, stock statements and audits.
AWS said that RBL will be able to extra and automate the handling of 2,500 documents on a quarterly basis using Textract.
Additionally, RBL will use AWS' video and image to text conversion tool, recognition to extract and match customer signatures.

The bank will use algorithms to replace manual name matching processes, the company said
"By accelerating its operations, HR and risk functions transformation using pre-trained AWS ML models, the bank is able to improve customer service, operate more efficiently, and quickly understand its customers' needs across diverse touch points," Vaishali Kasture, head of Enterprise, AISPL, AWS India & South Asia, said.
RBL Bank provides its services under six verticals, corporate banking, commercial banking, branch and business banking, retail assets, development banking and financial inclusion.

It currently has 98 lakh customers. RBL has a network of 435 branches and 380 ATMs in India.
---