Twitter India suspended 43 accounts last month based on user complaint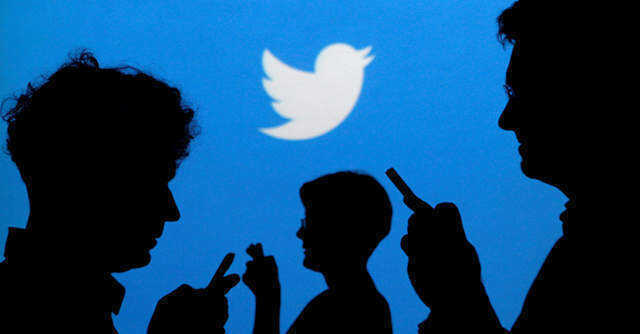 Microblogging platform Twitter said that it took action against 46 URLs for posting abusive content and 7 for spreading misinformation for the period of June 26 to July 25, 2021 in India.
These were based on complaints filed with the company's grievance officer in India.
In addition, Twitter suspended 43 accounts based on complaints received in India. Overall, the platform received 120 grievances from individual users citing content violation ranging from abuse and harassment to defamation, hateful conduct, IP-related infringement, misinformation and promotion of synthetic or manipulated media.

As part of the report, the company said that it had removed duplicate requests from all data to count only unique requests.
Globally, Twitter proactively suspended 26,250 accounts promoting child sexual exploitation, non-consensual nudity and similar content, as well as 5,387 pro-terrorism accounts. It did not give the split for India for these account suspensions.
The company shared the data in its second compliance report in keeping with the Information Technology (intermediary guidelines and digital media ethics code) rules 2021 which came into effect in May.

The rules require significant social media intermediaries with over 50 lakh users to file a monthly compliance report on action taken against complaints filed by users and proactive removal of objectionable content from the platform.
The company had previously filed the compliance report for the period of May to June and reported suspending 49 accounts based on grievances received during the period.
The company which has been engaged in a face-off with the Indian government for failing to appoint resident grievance, nodal and chief compliance officers for India was finally given a clean chit by the government on Tuesday.

The government informed the Delhi High Court in an ongoing case that Twitter was now compliant with the new IT rules.
---