Zomato's subsidiary divests stake in US-based NexTable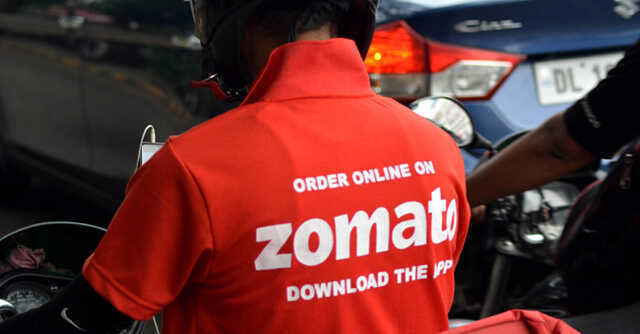 Publicly listed food technology platform Zomato has said that its step-down subsidiary Zomato Inc will divest its stake in restaurant table booking platform NexTable for $100,000 (Rs 74.24 lakh approximately).
Zomato had acquired US headquartered NexTable in 2015 for geographical expansion.
Zomato Inc will be selling its stakes in NexTable to Justin Doshi, listed as vice president of global partnerships at Zomato Book, the food tech platform's restaurant booking product, apart from cofounders at NexTable, Thusith Desilva and Robert Tyree.

According to the filings made by Zomato with the markets' regulator, NexTable Inc registered a turnover of Rs 6.64 crore for the financial year ending March 31, 2021.
It contributed 0.33% towards the consolidated turnover of Zomato Inc. The networth of Nextable was said to be Rs 1.5 crore in FY 2021.
"Given the small overall size of the business of the table reservation and management in USA, the company has decided to divest and consequently shut down this business in USA," Zomato said in the filings.

Earlier this month, Zomato also created a payment gateway and aggregator service, Zomato Payments Private Limited.
Zomato recently reported its first quarter results for FY 2022, the first by the company since listing on the public markets. The company reported adjusted revenue of Rs 1,160 crore for the quarter, up from Rs 920 crore from the previous quarter. The company reported earnings sequentially due to the impact of Covid during the first quarter of FY 2021. Adjusted revenues are from operations and delivery charges.
---