RBI lifts new cards sourcing restriction on HDFC Bank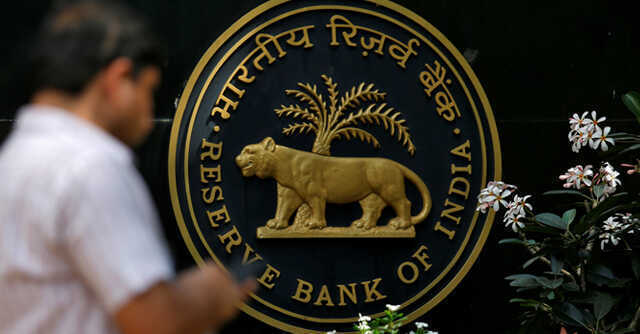 Banking regulator Reserve Bank of India lifted restriction placed on sourcing of new credit cards at HDFC Bank, the lender said in a statement issued on Wednesday. The central bank is yet to lift restrictions on HDFC Bank's new launches.
The restrictions imposed by RBI on HDFC Bank's digital business generating activities under the Digital2.0 branding continue to be in place.
"As stated earlier, all the preparations and strategies that we have put in place to 'come back with a bang' on credit cards will be rolled out in the coming time," HDFC Bank said in a statement.

In December 2020, the banking regulator rapped HDFC Bank, temporarily halting its business generating IT (information technology) applications, other digital business launch activities, and sourcing new credit card customers.
The order was a result of multiple incidents of outages in HDFC Bank's internet banking and payment systems. The last known hiccup occurred as late as June 2021, when users of HDFC Bank MobileBanking app were unable to log in or use the portal for about an hour.
Same month, HDFC Bank had set up separate digital and enterprise factories to develop future-ready IP technologies and move to a native cloud architecture in collaboration with technology companies, fintech and large IT companies.

In late April, CEO of HDFC Bank Sashidhar Jagdishan wrote to all employees listing out a four-pronged technology transformation agenda, and also detailing five different instances of downtime in a period of 28 months.
"We see them (challenges) as opportunities that are being presented, for us to strategize, invest, re-skill and prepare to achieve greater heights in every business segment we are in and serve our customers better," Jagdishan had said in the letter, a copy of which was reviewed by TechCircle.
---