India drops two places in the digital quality of life Index, ranks 33 globally in e-governance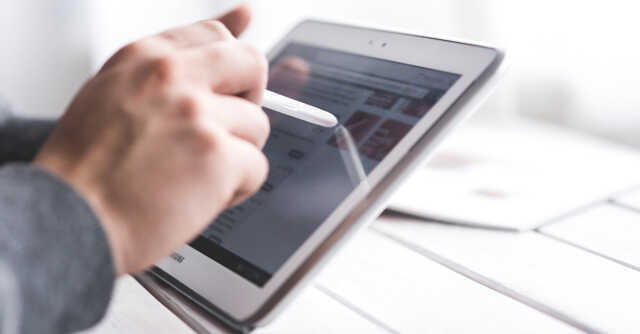 India has ranked 59 among 110 countries in the Digital Quality of Life Index, according to a global study by the British Virgin Islands-based cybersecurity company Surfshark.
In the five parameters that the test was conducted for, India was ranked 33 in e-governance, 36 in e-security, 47 in internet affordability and 67 in internet quality. However, in terms of e-infrastructure, India ranked a measly 91.
Compared to the 2020 rankings, India fell from 59 to 61, while it stands 17 in Asia and 1in the Southern Asian region in terms of the digital quality of life.

However, the report said that India's e-security has improved by 76%, and has overtaken China in e-security.
But India still lags in terms of mobile speed, at 12.33 Mbps, which is one of the slowest globally.
"Digital opportunities have proved to be more important than ever during the COVID-19 crisis, stressing the importance for every country to ensure fully remote operational capacities for their economies," said Vytautas Kaziukonis, CEO of Surfshark.

Looking at the rankings globally, Denmark ranked first overall for the second year, followed by South Korea. While Finland, Israel and the USA formed the top five out of the 110 nations. The bottom five were Ethiopia, Cambodia, Cameroon, Guatemala and Angola.
The report also found out that people, in general, had to work 11% more to afford broadband internet in 2021, but had to work 29% less to afford mobile internet. In countries such as Nigeria and Mali, citizens had to work for a whole extra week just to afford the internet.
The study is based on open-sourced information provided by the United Nations, The World Bank, democracy research firm Freedom House, The international Communications Union and other sources.

---