Hedera Hashgraph launches India hackathon with $12,000 in total prize pool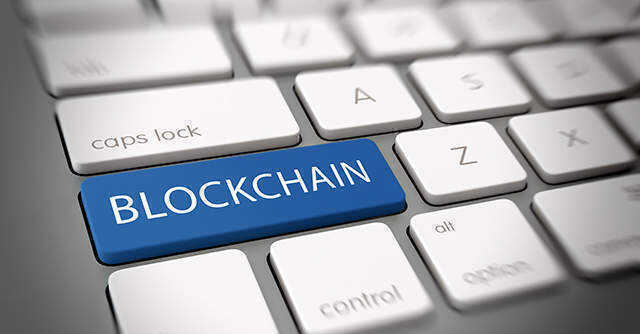 Enterprise-grade public distributed ledger Hedera Hashgraph has announced the launch of an India-focused hackathon in partnership with innovation management firm Lumos Labs.
Set to be conducted in two phases over four weeks, the contest will see Indian developers ideate, build and launch enterprise-ready blockchain solutions using Hedera's platform and services.
Hedera said the participants registering for the contest could choose any of the three tracks – entertainment, sustainability and finance – to create applications leveraging the speed, security, scalability and finality of its network.

The total prize pool of the contest stands at $12,000.
Out of this, prizes worth $5,000, $3,000 and $2,000 will go to the top three participants, while $200 will go to each of the top 10 projects.
Hedera will also provide mentorship and go-to-market support to the winning participants.

"With the launch of the Hedera India Hackathon, we aim to enable developers and innovators to create solutions to real-world problems on Hedera's decentralised network. From innovative startups to global enterprises, developers, entrepreneurs, and businesses are building fast, fair and secure applications and decentralising their future on the Hedera platform," Vignesh Raja, Director- Business development (Middle east and South Asia) at Hedera, said.
"We have seen tremendous interest from organisations and developers in India, and we hope that with this hackathon, we will continue to expand the Hedera ecosystem and adoption in this market," he added.
Devised by Leemon Baird and licensed under the Swirlds Corporation, Hedera Hashgraph can be described as an improved version of distributed ledger technology that offers security and decentralisation by utilising hashing. It is an alternative to blockchain secure mechanisms, only faster, more secure and energy efficient.

The platform is governed by a council of the world's leading organisations, including Wipro, Tata Communications, IIT Madras, IBM and Google. Just a few weeks back, they had even committed 10.7 billion hbar tokens to expand the Hedera ecosystem and accelerate development on the platform.
Registration for the hackathon starts today and will remain open until December 4, 2021.
---