Henkel, CommerceIQ tie-up to use AI to improve supply chain, automate processes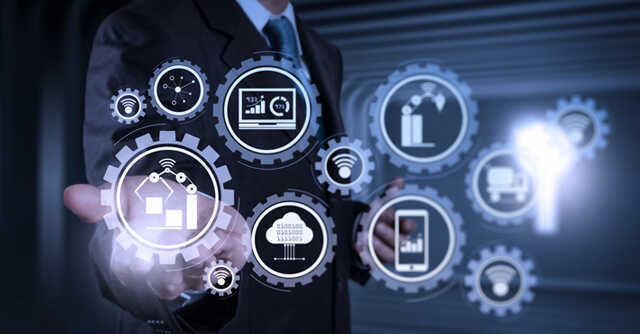 CommerceIQ, a tech solutions provider, said on Wednesday it has partnered with Henkel's US Beauty and Laundry and Home Care businesses to automate key processes like monitoring and reducing purchase order errors from Amazon in a bid to regain lost revenue on its consumer product lines and drive profitability in its ecommerce sales on Amazon.
CommerceIQ uses machine learning, analytics and automation to aggregate data across sales, marketing and supply chain operations. The platform supports two offerings, CIQ Sales and CIQ Advertising. CIQ Sales, which is the component that Henkel is adopting to provide sales forecasts to help inventory planning, and automation to reduce revenue leakage and help with the fulfillment of purchase orders.
"By applying real-time insights and automation to connect our sales and supply chain data, we are able to make our operations more efficient and enhance the consumer experience through improved in stocks, optimized share of voice and great site content," Jan Weller, Director, eCommerce, Henkel Beauty Care, Henkel North America, said in a statement. He added that CommerceIQ is helping Henkel make the supply chain more efficient, "...which results in accelerated growth and a lower cost operating model that allows us to invest back into our business".

Henkel selected CommerceIQ based on its ability to extract precise, real-time insights and automate decision-making across many stock keeping units (SKUs). The insights are based on a range of data, including: pricing, point of sales, market intelligence, purchase orders, inventory positions, content, third-party activity and more, according to the press statement.
"For over 140 years, Henkel has operated as one of the leading multi-billion dollar industrial and consumer brand organizations in the world and is now emerging as a key innovator in e-commerce management," said Guru Hariharan, CEO of CommerceIQ. "The team understands the value of taking an automated, holistic approach to connecting their sales and supply chain operations, which is an important step to capitalizing on the tremendous market opportunity in eCommerce."
CommerceIQ's clients include Kellogg's, Nestle, Colgate-Palmolive and Spectrum Brands.

---