Microsoft Translator hits 100 plus languages five years after Google Translate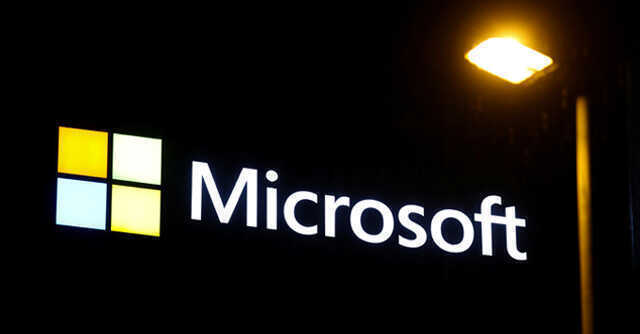 Tech giant Microsoft has announced that its Translator app now supports over 100 languages. In a blog post yesterday, the company said it added 12 new languages to the Microsoft Translator app, bringing its total up to 103. "The new languages, which are natively spoken by 84.6 million people, are Bashkir, Dhivehi, Georgian, Kyrgyz, Macedonian, Mongolian (Cyrillic), Mongolian (Traditional), Tatar, Tibetan, Turkmen, Uyghur, and Uzbek (Latin)," the company said.
To be sure, Microsoft Translator isn't the first translation app or service to support these many languages. Google Translate hit the figure back in 2016 and supports at least 108 languages right now. Microsoft said that the advancements in Translator will also be available within its other services, including Office and Bing. The Azure Cognitive Services Translator and Azure Cognitive Services Speech, which will also use Translator's capabilities.
The company noted that creating translation tools requires "obtaining enough bilingual data", which are needed to "train and produce machine translation models". " For many languages, this bilingual data is hard to acquire, especially for digitally low-resourced or endangered languages," the company said in its post.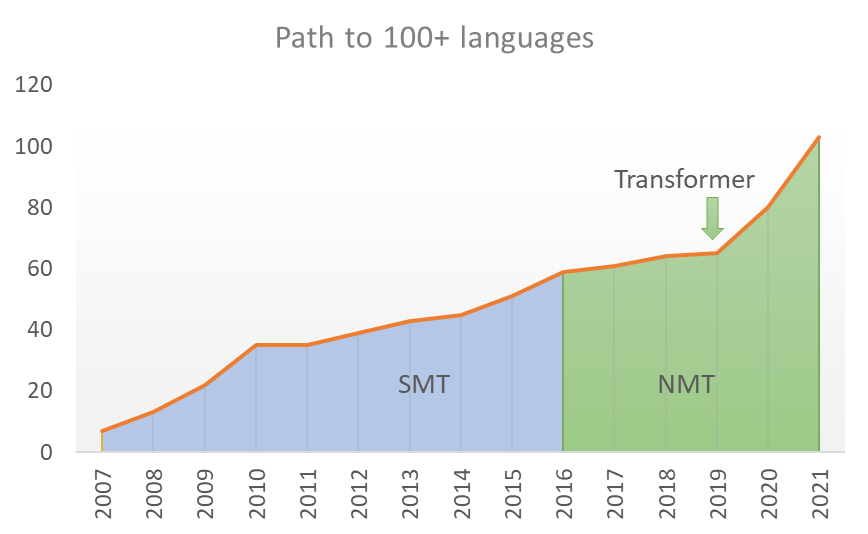 Platforms like Translator play a key role in the future of companies like Microsoft and Google, who provide platforms integral to the Internet. The artificial intelligence (AI) tools used to design and advance such platforms also helps these companies make platforms like Windows and Google Search more amenable to first time Internet users.
Microsoft's Translator is powered by something called Z-Code, which combines AI in audio, video, text and more. The company said Z-Code is the "frontier of machine learning" at Microsoft and combines several languages from a language family, which includes Indian languages like Hindi, Marathi and Gujarati. "In this way, the individual language models learn from each other, which reduces data requirements to achieve high-quality translations," the company said.

---