MasterCard allows business customers in US to offer crypto solutions and services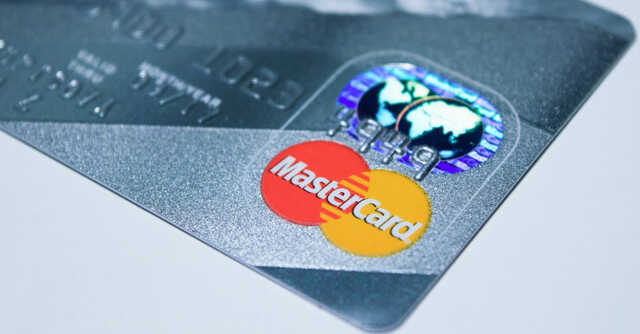 Mastercard has partnered with crypto exchange Bakkt to allow it's customers in the US to offer cryptocurrency solutions and services to their end users, the payment services company said in a statement.
This means merchants, banks and fintech companies in the US can now use Mastercard's platform, one of the world's largest payments networks, to allow end users to buy, sell and hold cryptocurrencies using wallets powered by the Bakkt platform. They can also issue branded crypto debit and credit cards and offer cryptocurrencies as rewards through loyalty solutions.
The crypto loyalty solution is similar to existing loyalty plans that rewards end users with loyalty points for using credit and debit cards. According to Mastercard, this will create fungibility between loyalty points and other digital assets.

"Mastercard is committed to offering a wide range of payment solutions that deliver more choice, value and impact every day," Sherri Haymond, executive vice president, Digital Partnerships at Mastercard said in a statement.
Nancy Gordon, EVP, Loyalty Rewards & Payments at Bakkt, pointed out, "As brands and merchants look to appeal to younger consumers and their transaction preferences, these new offerings represent a unique opportunity to satisfy increasing demand for crypto, payment and rewards flexibility."
Mastercard's decision to incorporate cryptocurrency payments using its payment solutions is driven by the soaring interest and trading in cryptocurrencies. According to the Mastercard New Payments Index, 77% of millennials want to learn more about cryptocurrency, while 75% said they would use it if they understood it better.

Mastercard also cited the US Consumer Crypto Survey involving 2,000 consumers, which shows that 48% of users have purchased crypto in the first half of 2021, while 32% are interested in buying them before the end of the year.
---