Dell completes spin-off of 81% stake in VMware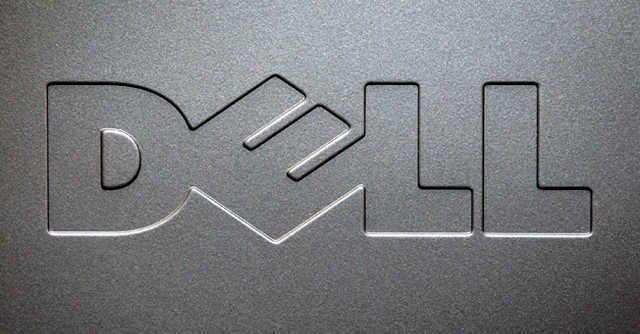 Dell has completed the planned spin-off of its 81% majority equity ownership in VMware after announcing separation on October 29.
The two companies will continue their strategic partnership and will continue to serve their customers through a new commercial agreement, VMware announced.
"The spin-off of VMware from Dell Technologies has been completed. The companies will strengthen their mutually beneficial, strategic relationship and continue to co-engineer solutions for customers through a new commercial agreement," Sandy Hogan, Senior Vice President, ​Worldwide Partner and​ Commercial Organization at VMware said in an official blog.

The spin-off has been carried out through a tax free distribution of shares to all stockholders.
The terms of the spin-off included an $11.5 billion special cash dividend that resulted in a $27.40 per share dividend payment on November 1, 2021 to all VMware stockholders by the closing of business on Friday.
"VMware's mission is to deliver the trusted software foundation that accelerates our customers' innovation. As a standalone company, we will continue to bring our multi-cloud strategy to life by providing our customers the power to accelerate their business and control their destiny in this new era," Raghu Raghuram, chief executive officer, VMware said in a statement.

The decision to spin-off VMware was first announced in April.
Founded in 1998, VMware is one of the leading cloud computing and virtualization companies. It claims to be the first to virtualise x86 architecture. It was acquired by Dell EMC in 2004 for a cash deal of $625 million.
According to Companies Market Cap, VMware has a market value of approximately $64 billion, which makes it the world's 287th most valuable company.

---