McAfee to become private entity next year in $14 bn deal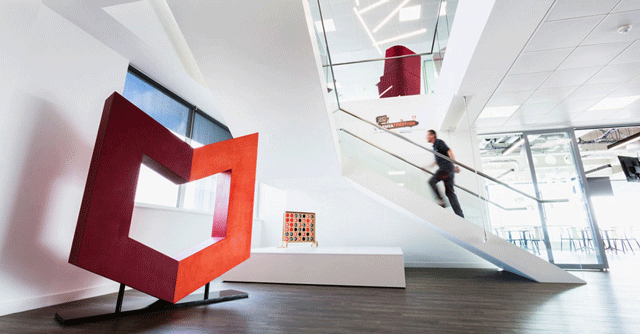 McAfee is set to go private next year in what is touted as one of the biggest cybersecurity acquisitions in IT history, valued at $14 billion.
The John McAfee founded company is set to be purchased by a group of private equity and investment firms in the coming year.
The acquisition will be led by Advent International, Permira Advisers, Crosspoint Capital Partners, Canada Pension Plan Investment Board, GIC Private Limited, and a wholly-owned subsidiary of the Abu Dhabi Investment Authority (ADIA).

The collective of the partners is called as the 'Investor Group'.
"This transaction is a testament to McAfee's market-leading online protection solutions, our talented employees and outstanding customers and partners," said Peter Leav, President and CEO of McAfee.
As part of the transaction, the investor group is set to acquire all outstanding shares of McAfee in an all-cash transaction valued at $12 billion in terms of equity value and over $14 billion on enterprise value basis.

The Investor Group will take ownership of McAfee upon completing the transaction turning it into a private entity.
In July this year, McAfee sold its enterprise business wing to private equity firm Symphony Technology Group for $4 billion.
"Over the last four years, the company has expanded its product portfolio, enhanced its go-to-market strategy, and pursued strategic M&A, including the divestiture of its enterprise business," said Jon Winkelried, Chief Executive Officer of TPG and Chair of the McAfee Board.

Back in 2017, another VC firm TPG partnered with Intel to make McAfee independent of Intel's operations. Intel had first purchased McAfee in 2010.
McAfee had just gone public last year, with TPG and Intel remaining as its shareholders.
Also read: The tumultuous life and times of antivirus software pioneer John McAfee

The company was founded in 1987 under the moniker of McAfee Associates, named after its founder John David McAfee, who resigned from the company in 1994.
McAfee was found dead in a Spanish prison cell on June 23 this year. He is famously known for inventing the world's first marketed antivirus software.
---