UiPath unveils UI and API capabilities in new platform release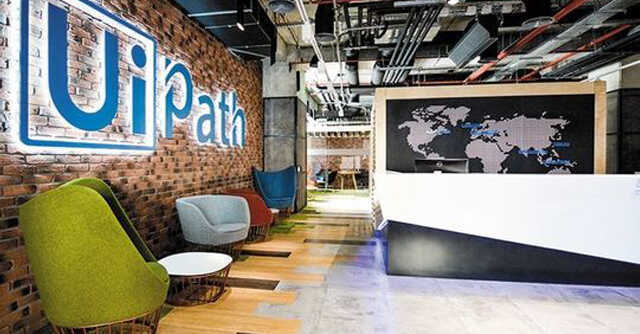 UiPath has released the 2021.10 version of its platform with upgrades to its user-interface based and application-programming interface based automation capabilities.
The new release will offer the benefits of cloud native architectures through the UiPath automation suite, where it can be deployed on-premise, public cloud or third-party hosted services.
"By bringing adjacent new capabilities together into a single place and providing seamless integration between them, we can blast through existing RPA boundaries, dramatically expanding the playing field for developers," said Param Kahlon, Chief Product Officer at UiPath.

The new platform will provide UiPath Integration Service, where customers will have access to API and UI integration in a single platform.
UiPath added that developers will be able to use APIs from within its studio.
The developers can build automations requiring APIs as well as automations that traverse API and non-API applications. Such a scenario usually stems when enterprises need to utilise both modern and legacy technologies.

The integration services will also help in centralised governance of API access.
UiPath also claimed that it is the first in the industry to offer endpoint security for Robotic Process Automation through its Endpoint Protection Integration with Sunnyvale, California based security company CrowdStrike.
The integration will help in better threat reporting, real-time correlation of events and ability to quarantine threats without disrupting businesses.

For developers, the release will include packages, components and intelligent 'assists' that will accelerate creation of applications. Through the solution, developers will be able to bring modes from UiPath partners directly into AI operations centre.
The suite will also include a package that will deliver all UiPath server products containerized with Kubernetes and integrated with built-in platform management tools.
---