Three key cloud trends to watch out for in 2022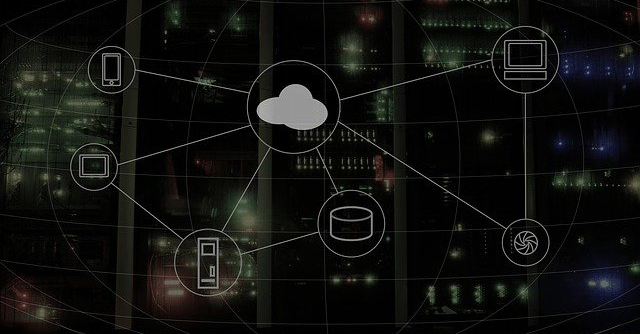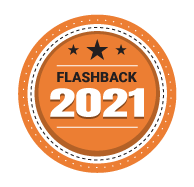 The Covid pandemic era witnessed cloud computing gaining maximum traction as one of the leading technologies across the globe. Although, it has been a keyword for several years, but 2020-21 was when it's adoption and advantages were the most sought after.
A Gartner report on November 3, 2021, predicts that the end-user spending on just public cloud services in India will touch $7.3 billion in 2022, up by 29.6% from $5.6 billion in 2021.
Another report by the International Data Corporation (IDC) on September 14, 2021, pegged the worldwide cloud growth to touch $1.3 trillion by 2025 and 2022 will be a key momentum driver to reach that figure.

Read more: Pandemic pushed IT leaders step up cloud adoption, AI, ML, 5G: Study
TechCircle takes a closer look at three key cloud trends that are expected to shape the industry growth in 2022.
Sustainability takes center stage

In 2022 the word green will be seen with lot more responsibility and interest. With the rapid increase in data centres, the impact on the climate has become a key metric based on which the ecosystem judges enterprises on.
Energy utilisation increases with increasingly powerful computing needs, 24-hour service and an ever increasing digital storage requirements. Some of the companies that have already ramped up their environmental, social and governance requirements include the likes of commodity management solutions provider Eka Software, Microsoft, ABB, Infosys, and UiPath.
In India this accounts for special concern given that the country is the world's third-largest emitter of greenhouse gases after China and the US.

According to the CDP Global Supply Chain Report , the effects of climate change are expected to cost companies $1.6 trillion per year by 2025.
More hybrid cloud and multi-cloud architectures
The multi-cloud is a market that is expected to touch $8.6 billion by 2026, a rise from $1.9 billion in 2020, according to a September 3, 2021 report by market research company Global Industry Analysts (GIA).

The multi-cloud approach is definitely here to stay and represents the way the cloud will function in the future. Most companies now are storing data that needs to be accessed frequently and quickly on cloud servers from AWS, Azure or Oracle, while still deciding to keep mission critical data on-premise or on closely monitored private clouds.
"Customers want the flexibility and choice to take advantage of where innovation happens, irrespective of the cloud vendor. The saying has changed from being 'cloud first' to being 'cloud smart'," Pradeep Nair, VP & MD of VMWare India told TechCircle in an earlier interaction.
In addition to this, cloud computing has always been a trend that has been around for a few years, and enterprises seem to finally place both their feet into the trend to reap its benefits. Companies are also open to using different clouds from different vendors, in 2022, the interoperability between these different clouds could be a main factor that needs to be looked into.

Serverless
Serverless refers to a cloud-native development where developers and companies can build and run applications without the need to manage servers. Although the servers are still used by the cloud vendors to execute code for the companies, the developers have less tasks to deal with and can focus more on building applications. This trend is fast gaining traction through sub-divisions of big cloud providers, some of which are Azure Functions, IBM Cloud functions and AWS Lambda.
Serverless is a cloud-native development model that allows developers to build and run applications without having to manage servers. The advantages include faster app deployments, reduced costs for architecture, and a sharper focus on user experience, among others.

According to a December 11, 2021, report by Evolve Business Intelligence, the serverless architecture globally is expected to reach $47.87 billion by 2028, growing at a compounded annual rate of 23.21%.
---