UNDP and SAP launch Code Unnati to promote digital skilling across 3 districts in Karnataka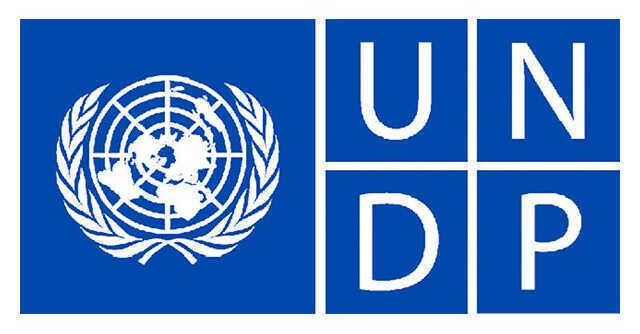 German multinational software corporation SAP, in partnership with the United Nations Development Program (UNDP) has launched Project Code Unnati, which is a program to promote digital skilling and entrepreneurship among women and the youth across three districts in India.
As part of the program, SAP and UNDP will work to promote three work streams among 20,000 youth and 5,000 women, among 300 community enterprises in the districts of Dakshina Kannada, Raichur and Bengaluru Rural, through the course with a duration of three years.
"We created the content in Kannada along with UNDP, which will be available through the Code Unnati mobile app. Along with UNDP, SAP will also augment the rural entrepreneurship ecosystem to foster an inclusive and equitable economic development in Karnataka," said Sindhu Gangadharan SVP, SAP User Enablement & MD, SAP Labs India.

The courses will span across building digital skills at the university level, connecting the youth to government incubation centers known as Atal Incubation Centers, and conduct design-thinking workshops, innovation challenges and boot camps.
The course will also conduct digital skills championships, winners of whom will be awarded with scholarships.
Additionally, about 3,000 women from about 500 self-help groups (SHGs) and micro-enterprises across the three districts will be trained for the program, while 300 of them will be supported to initiate their own businesses by the end of three years. The partnership will also focus on raising awareness at various levels by connecting the participants with industry players.

SAP said that its employees will provide mentorship to the initiatives, while it has also created a Code Unnati digital platform in a mobile application, through which users can get access to over 230 courses for the participants.
---