Apple iPhone 13 assembler Foxconn goes for abrupt production halt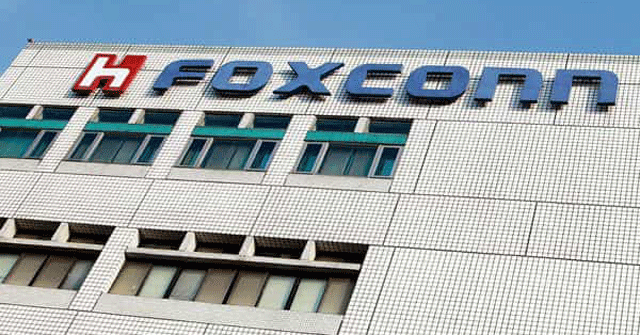 Taiwanese electronics manufacturer Foxconn has temporarily halted the assembly of Apple iPhone 13 at its plant near Chennai, a media report stated.
A Reuters report claimed, citing unidentified sources that the move was in the wake of protests by workers after a food poisoning incident.
Foxconn, that also manufactures Xiaomi phones, is looking to invest $1 billion to expand its factory in Tamil Nadu. The move is reportedly part of Apple's moves to shift iPhone production away from China and hence reduce its dependence on the country.

Also read: Apple to allow users right to repair, amid growing regulatory pressure in the west
This is the second such incident after where an Apple India's contract manufacturer was forced to for temporary plant closure. It may be recalled that Wistron, which assembles Apple SE at its facility in Karnataka, was shut after contract workers were reportedly enraged over unpaid wages.
The company later restarted its manufacturing operations at its factory after it is able to resolve the differences.

Meanwhile, media reports suggest that the trial production of Apple iPhone 13 has commenced and its commercial rollout will happen in February 2022. All eyes will be on the products' availability especially after the labour unrest in Foxconn's facility.
---