Dell strengthens Apex portfolio to address cloud interoperability in multi-cloud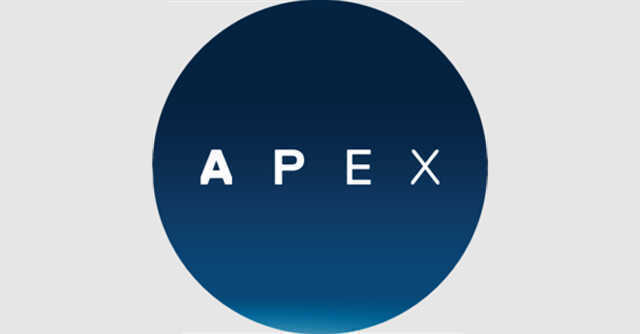 Dell Technologies has introduced a slew of new solutions under its multi-cloud apex portfolio, aimed at "offering a consistent experience wherever applications and data reside". The company is also offering expanded support for developer operations (DevOps) to help companies choose the right cloud environments for their multi-cloud needs.
In May last year, Dell made the announcement of its Apex Portfolio release, a new solutions wing where it plans to move almost all of its offerings into an "as-a-service model".
The Round Rock, Texas based technology company said that the Apex portfolio will help to deploy hybrid cloud in as low as 14 days.

"Today's multi-cloud reality is complex as data becomes more distributed across on-premises and colocation data centres, multiple public clouds and edge environments," said Jeff Boudreau, president, Infrastructure Solutions Group at Dell Technologies.
The need of the customers are simplicity, agility, and a consistent experience to manage data across multiple cloud environments, said Amit Midha, president, Asia Pacific & Japan, and Global Digital Cities at Dell.
An August 2021 study by California based cloud services company HashiCorp showed that 76% of enterprises were already on a multi-cloud environment.

What's new under the hood?
Under Apex, Dell launched the Apex Backup Services solution, which will provide data protection through centralised monitoring and management for hybrid workloads, endpoint protection and SaaS applications.
The next solution, which is the Apex Multi-cloud Data Services, will help with storage and data protection-as-a-service capabilities, with access to major public clouds through a single point of view, this solution will be integrated with the Apex Console and will ease connecting data in storage.

Under its storage portfolio, Dell launched Project Alpine, which will bring the IPs of Dell's block and file storage platforms to public clouds, which is expected to ease storage from on-premises to public clouds and help with sharing data across public clouds.
Dell also announced that it is expanding support for AWS, by allowing Amazon EKS anywhere, the kubernetes services wing of Amazon to run on Dell PowerStore and PowerFlex. This is expected to allow for easier interoperability between different kubernetes solutions across different infrastructures.
Dell did announce that the Apex Cloud services will be available along with VMware Cloud, but this has not been released in India yet, it is currently available for Germany, UK, US and France.

However, Dell has expanded its partnerships with key cloud vendors such as Amazon, Microsoft, IBM and VMware to offer DevOps platforms.
Under this, Dell has expanded its Dell Technologies Developer portral, which it said will serve as a one stop shop for application developers with access to Dell APIs, Software Development Kits (SDKs), modules and plug-ins.
---