WazirX founder launches new web 3.0 platform meant to solve scaling issues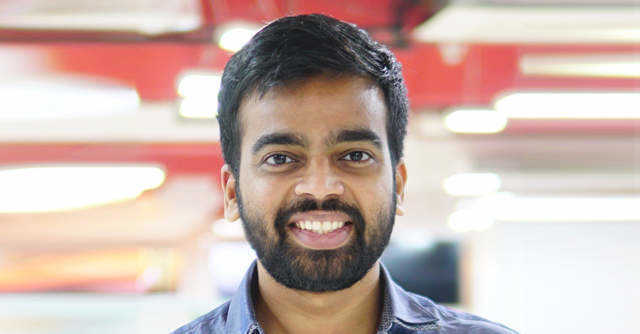 Contrary to media reports which speculated that WazirX founders Nischal Shetty and Siddharth Menon are stepping away from the company's active operations in order to zero in on their newfound projects, India's leading cryptocurrency exchange has categorically denied any such developments. On the contrary, Binance-owned firm believes that the newly-launched projects by WazirX founders will further increase their responsibilities.
WazirX's co-founder and CEO Shetty, on Twitter, maintained that that if he intended to step away, people would be apprised from him directly rather from (anonymous) sources.
Shetty's tweet comes in the wake of a media report, citing unidentified sources, which claimed that the company is making transition plans with its founders deciding to move on.

It was reported earlier that Shetty and blockchain architect Omar Syed , on 2 February, had launched a new platform web 3.0 called Shardeum, which has been built to tackle one of the fundamental problems of web 3.0 platforms — scaling.
"This decentralised project is Shetty's further foray into the blockchain sector, over and above his role of being at the helm of WazirX, the company said in a statement to the media today (post speculative report), which also maintained, "his role remains same as a CEO of Wazirx, there is no change in his role."
Likewise, Menon, Co-Founder and COO, WazirX had also announced the launch of a crypto gaming platform called Tegro.

"An ardent fan of gaming since his college days, Menon sees this as a natural extension of his role in contributing to and furthering the crypto landscape. He will continue to be associated with WazirX in a passive capacity for now," the media statement further added.
Meanwhile, the Indian crypto ecosystem is evolving across multiple segments at a breakneck speed, thereby indicating the potential of this sunrise sector. The ongoing crypto boom has raised WazirX's trading volume past $38 billion in 2021 year to date (YTD) at an average monthly growth rate of 44%. Furthermore, its user signups also grew by 10x, taking the total user base to 10 million.
---