Atos launches supercomputer for advanced research in climate change, drug discovery, genomics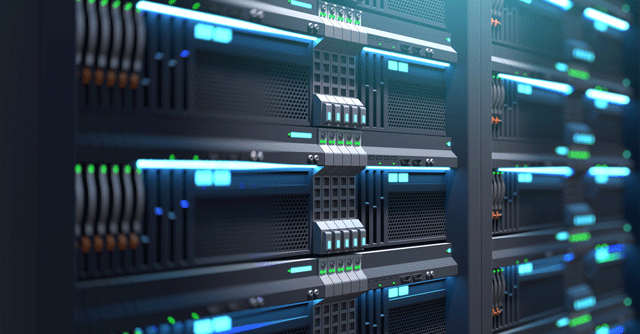 To enable scientists and researchers advance research in sectors such as weather forecasting and climate change, new drug discovery and genomics, Atos has launched its hybrid exascale-class supercomputer — the BullSequana XH3000.
In order to take full advantage of their data while maintaining their ability to protect it under any circumstance, governments, public bodies and private companies are now making sovereignty a major issue, the company said in a statement.
With the new supercomputer and its expertise in sovereign cloud and cybersecurity, the customers are equipped with the means to exercise greater control over the data they produce and exchange, the statement added.

One of India's most powerful supercomputers Param Pravega which was installed last week by the Bengaluru-based Indian Institute of Science, has a comprehensive peak computing power of 3.3 petaflops driven by hardware including an ATOS BullSequana XH2000 series systems.
"High-performance computing has made enormous contributions to science, engineering and the quality of human life and is a cornerstone of innovation and scientific progress," said Earl Joseph, CEO at Hyperion Research, High Performance Computing industry analyst group.
"With its new BullSequana XH3000 supercomputer, hybrid computing ecosystem integrating AI and quantum, and its strong roadmap for exascale, Atos demonstrates a clear, comprehensive vision of the future of scientific simulation, while taking into account the importance of decarbonisation," he added.

Also read: Meta claims its upcoming supercomputer will be the fastest in the world
According to the company, the supercomputer integrates the latest and most-demanding technologies, networks and interconnect, and is powered by the latest CPU and GPU processor and accelerator architectures from AMD, Intel, NVIDIA and ultimately the European microprocessor from SiPearl, for improved power capacity and enhanced performance, to provide larger scale, faster and more efficient scientific simulations.
Rodolphe Belmer, CEO of Atos said that high performance computing is an extremely important lever for academic, industrial research and innovation centres. It is also a pillar of digital autonomy and digital priority of states. The need of these research centres is to access massive computing power capabilities in order to solve complex research problems, to simulate with maximum precision and to trace relevant and sophisticated AI algorithms.

---