India one of most receptive countries to cryptocurrencies, Gen-Z and Millennials most bullish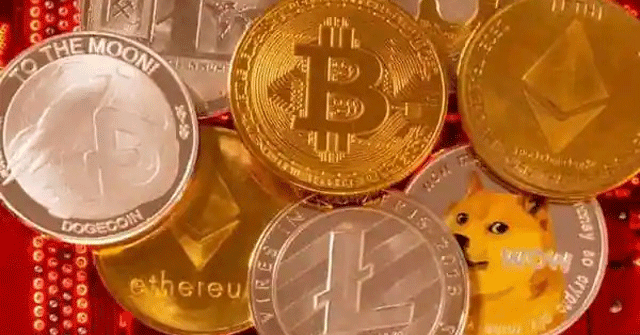 India, along with Vietnam, Philippines and Thailand, are the world's most receptive countries when it comes to cryptocurrencies, according to a report by online community survey platform Toluna.
Although 61% of respondents were aware of cryptocurrency, 45% believe that cryptocurrency is an ongoing project with no guarantee of success. And out of the 9,000 who took part in the survey, about 10%, i.e. one in 10 people have no intention of investing in cryptocurrencies.
However, those living in developed APAC countries, such as Singapore, Malaysia, were the most familiar with cryptocurrency, and planned to invest about 22% of their assets into cryptocurrencies. 46% of the individuals from these developed countries had invested in cryptocurrencies, while the second highest of 39% were from Latin America. However, the biggest investors in developed countries were from the EMEA region, at only 27%.

Only 15% of those in North America felt crypto would be on an upward trend, while 49% of developing countries felt it would go upwards, showing a stark contrast in is perception.
The study was conducted on individuals between the ages of 18 to 64, spread across four geographical regions and 17 countries.
In terms of the risks associated, 40% said that there was an overall lack of understanding of cryptocurrency, while 43% claimed it was risky and volatile.

While 33% of respondents currently owned cryptocurrency, six out of ten people who owned them showed a lack of familiarity with their crypto asset.
In terms of the age group, 53% of Gen-Z (aged between 18-24) felt cryptocurrencies will become an upward trend in the long term, while only 38% of boomers (aged 57-64) believe that it will continue an upward trend.
Out of the total, 42% of Gen-Z, and 44% of millennials have already invested in cryptocurrencies.

For the Gen-Z, crypto is being seen as a form of currency. While GenX (Aged 41-56) treat it as a form of investment.
---