Urban Indian women prefer streaming music but not all want to pay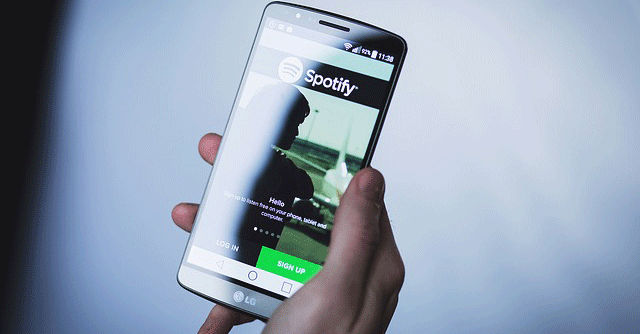 Music streaming has witnessed a growth in India through the pandemic, but not all users are likely to pay for services, suggests data from YouGov--a UK-based market research firm.
The report, released on Friday, states that in India, women residing in urban cities largely prefer using online streaming services to listen to music. However, only a smaller subset of these users is likely to pay or subscribe to the music streaming service.
According to data from YouGov, 41% of respondents to the survey targeting women living in urban areas said they prefer listening to music through streaming apps. Interestingly, only 30% of the total surveyed users said they are likely to pay for a music streaming service in order to listen to music. Within this subset, urban Indian women aged between 30 and 39 are the most likely to be paying for music – and those between 20 and 29 are most likely to use free, ad-supported services.

The data comes as music streaming services continue to witness growth in India, including a steady growth in paid subscriptions for music streaming. According to data from Indian Music Industry (IMI), a trust for music recorders and distributors in the country, the onset of the pandemic saw a steady increase in revenues earned from music streaming sources, suggesting an increasing volume of subscriptions among users.
IMI's 2020 data states that music streaming accounted for Rs 1,134 crore, or 85%, of the Indian music sector's gross revenues for the year. "India has seen increasing traffic towards legitimate sources of music (audio OTT platforms, video streaming platforms, etc.) driven by an increase in smartphone penetration and low data rates. The penetration of music services to tier II and tier III cities, along with an increasing subscriber base of internet users suggests that the scope for growth for audio streaming consumption (and therefore, revenues) remains large – as emphasized by the increasing competition in the audio OTT industry," the report said.
According to market research firm Statista, music streaming is expected to be an increasingly growing sector in India, and more users are expected to sign up for paid subscriptions in the coming years. Data suggests that while India had about 26.7 million paid music streaming subscribers in 2017, the number increased to 51.2 million in 2020, with 2021 ending with 59.4 million paid music streaming subscribers.

Statista's projections suggest that music streamers from India will grow to 87.2 million users within 2025.
YouGov's report also states that one-third of all urban Indian women who own music streaming services are likely to continue using it, while more than one-fifth of those who use free services so far could sign up for paid music streaming.
The reports also come as other industry figures tracking usage of apps have stated that in-app spending by Indian users have been on the rise. Data.ai, an app market research firm, said in its latest State of Mobile Spotlight report that Indian in-app spends have grown 12% since 2019, amounting to around $420 million in 2021.

---