Russian App store loses 6,982 apps amid backlash for the attack on Ukraine, SensorTower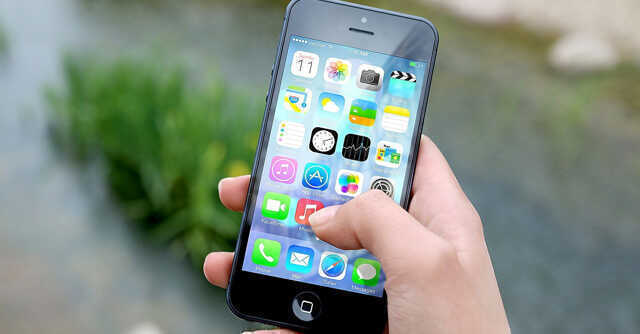 The App Store in Russia has lost 6,982 apps and games after several online companies decided to pull their services and apps in the country in retaliation to the invasion of Ukraine that started last month, shows data shared by app analytics firm Sensor Tower with TechCrunch.
The number of apps and games pulled from the App Store in Russia after February 24 (the day invasion started) till March 14 increased by 105% as compared to apps removed between February 1 and February 14, during which 3,404 apps were removed.
Taking down apps and games by Apple for violating App Store guidelines is a common practice seen in several countries including the US, where 3,422 apps were taken down in February. However, the sudden increase in the takedown of apps and games on the Russian App Store can be attributed to the backlash against Russia for invading Ukraine.

Many publishers have also pulled apps from the App Store in Belarus as it is an ally of Russia. In Belarus, 5,900 apps were pulled since the start of the invasion, an increase of 73% as compared to the takedown figure before the invasion.
Also read: Google bars Play Store users in Russia from paying for apps, services
According to Sensor Tower, the apps that have been taken down in Russia were downloaded around 218 million times locally, but account for more than 3% of the 6.6 billion global downloads.

Among the apps that have been taken down due to the war include Coca-Cola's loyalty and rewards app; H&M's shopping app; WWE and NBA apps; MyFitnessPal health app; gaming apps by Zynga, SuperCell, and Rockstar Games.
Since the start of the war, over 300 companies have halted or scaled-down operations in Russia. Apple, Samsung, Microsoft, Google, Amazon, Visa, Mastercard, Adobe, Accenture are some of the big companies that have either halted supply of some of their products and services or completely withdrawn from the country.
Many companies have come forward and are providing their tools and services for free to Ukraine to bolster their defence against the invasion. US-based face recognition company ClearView AI is providing their face recognition tech to identify those killed in the war and detect Russian spies.

---