Panasonic to pump in $5b for building automotive batteries, supply chain software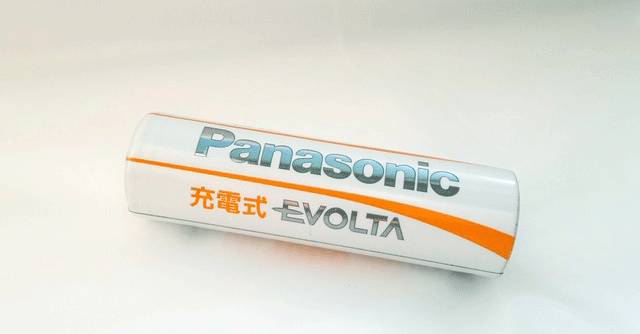 Japanese multinational conglomerate Panasonic has decided to expand aggressively in the booming electric vehicle market. It has announced to invest nearly ¥600 billion (approximately $4.9 billion) in automotive batteries, supply chain software, among others.
The Osaka-headquartered Group also maintained that it will deploy 400 billion yen (roughly $3.26 billion) in "growth areas" and 200 billion yen (about $1.63 billion) in "technology pillars" respectively from financial year 2023 to 2025 end. The announcement comes close on the heels of another Japanese giant Suzuki Motor announcing that it will build a new factory in India to make EV batteries, with an aim to kick off production in 2025 or 2026.
"Each operating company of the Group is to invest with the cash generated through its own business and aims for further growth in each business area toward its long-term goals. While maintaining financial discipline, the Group is to make Group-wide strategic investments with the cash generated through enhancement of competitiveness, as well as the investments made by each operating company," the company said in a statement.

Apart from spending a sizeable sum on automotive batteries and supply chain software divisions, Panasonic will also be deploying some resources towards 'air quality' and 'air conditioning area', 'hydrogen energy' and CPS (cyber physical system) in the medium to long term. With these investments, the company it is also aiming to post an accumulated operating profit of 1.5 trillion yen over the period.
---