Vodafone Idea and Ericsson to setup robotic labs in 10 schools across 6 states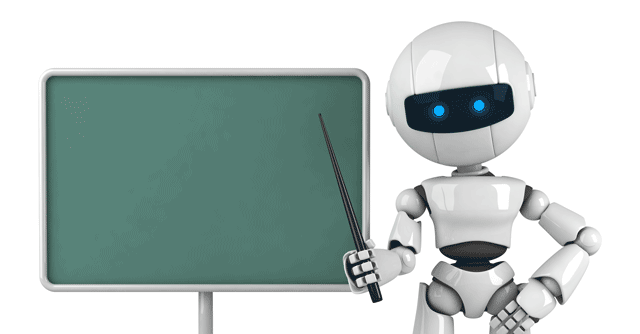 Vodafone Idea Foundation, which is the Corporate Social Responsibility (CSR) arm of Vodafone Idea, and Ericsson Idea, have partnered to setup robotic labs in ten schools across six states in the country, according to a release.
Nicknamed Digital Labs, the initiative will cater to children from underserved communities in the age group of 11-14 years and will teach them programming and other basic technologies related to robotics.
"The partnership will expose the young minds with higher-level skills and development, as well as encourage underserved groups to pursue advanced ICT education and enter science, technology, engineering, and mathematics (STEM) fields," said P Balaji, Director - Vodafone Idea Foundation.

Also read: Vodafone-Idea launches gaming store in partnership with Nazara Technologies
The robotics course curriculum will focus on basic programming logic in robotics, applications of design theory, and how to construct a robot that can work on basic tasks. More technically, the students will also learn different datatypes, such as string and Boolean. The teaching will occur in-person and virtually, Ericsson said.
The Foundation has already setup a few schools across the country. The partnership will open digital labs across the states of Rajasthan, Madhya Pradesh, Chhattisgarh, Karnataka, Gujarat and Maharashtra.

Ericsson said that the partnership will help to increase employment prospects across Stem subjects, and will also develop skills such as teamwork problem solving and encourage critical thinking.
"Setting up Digital Labs in schools across several states in India will empower teachers and schools to deliver quality education and develop the digital skills of students," said States Sonia Aplin, Head of Corporate Responsibility for Ericsson India.
---