Memecoins surge after Musk's buyout of Twitter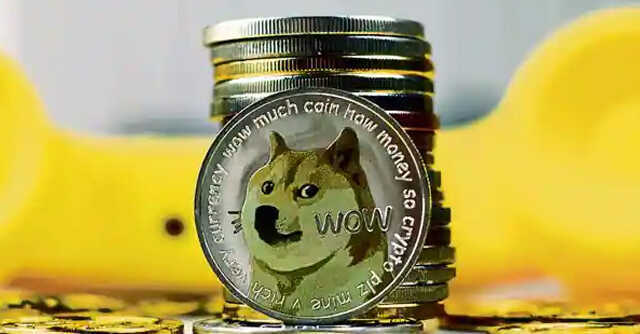 Meme-based cryptocurrencies witnessed a surge in prices following billionaire Elon Musk's buyout of social media platform Twitter. On April 26, shortly after Twitter confirmed the deal, the prices of Dogecoin increased by 26% amid speculations that Musk would allow payments on Twitter through Dogecoin.
On April 10, Musk suggested in a tweet that Twitter needed changes to its premium subscription, some of his suggestions, apart from reducing its prices, and bringing in a ban on advertising, included an option to pay using Dogecoins.
Price should probably be ~$2/month, but paid 12 months up front & account doesn't get checkmark for 60 days (watch for CC chargebacks) & suspended with no refund if used for scam/spam

— Elon Musk (@elonmusk) April 10, 2022
Musk's tweets have had a significant influence on Dogecoin over the past couple of years. The top meme currency had rallied on April 5 after news broke that the Tesla CEO bought 9.2% of Twitter, making him the largest individual shareholder of the firm.

Dogecoin wasn't the only meme-based crypto that witnessed such a surge though. A surge of 2-13% was seen across the board, for tokens like Shiba Inu, Dogelon Mars, and Floki inu over the past 24 hours, according to a report by bitcoin.com.
Shiba INU was up 1.7%, while Dogelon Mars was up 13% against the dollar over the past 24 hours. Floki Inu, another memecoin, was up 2.1% against the dollar over the past 24 hours.
Other meme tokens, such Doge NFT Shards, Hoge Finance, Kishu Inu, Samoyedcoin, were also in the green, while Litedoge went up by 162.8%, and Vitoge was up by 98.8% in the last 24 hours, Bitcoin.com reported.

Musk's relationship with Memecoins goes back a long way. On January 26, Musk prompted the creation of McDonald's meme coin. A Twitter exchange with the fast food giant saw the creation of more than 10 McDonald's themed memecoins, nicknamed as Grimacecoin.
Another memecoin, called Dogelon Mars, a Dogecoin rip off has also managed to build a community of more than 5.5lakh followers on Twitter.
Back in December 2021, memecoin called Elon's Marvin scaled a new high jumping more than 3,000 per cent on December 13, according to global market exchange coinmarketcap.com. Elon's Marvin is named after Musk's dog Marvin.

---