Accenture, SAP to help large enterprises move to cloud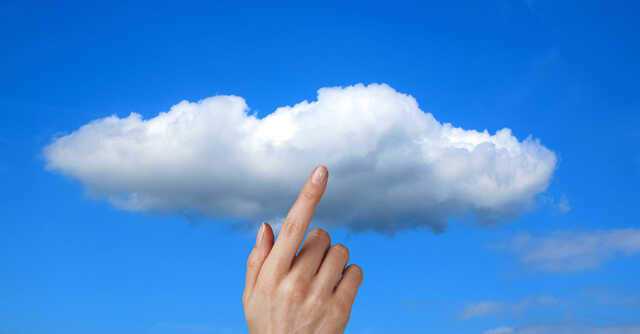 Accenture and SAP have introduced a new offering to help large enterprises move to the cloud and deliver continuous innovation.
The new offering combines the RISE with SAP solution and the SOAR with Accenture services offering. The new features also cover Accenture's comprehensive suite of transformation services, including customised cloud services and proprietary intelligent tools, all delivered through a unified as-a-service model.
The companies expect SOAR with Accenture to be a great complement to RISE with SAP.

Accenture is the largest SAP partner with services specifically geared to assist major organisations across sectors in planning, implementing, and managing RISE with SAP in the cloud installations.
"The most successful companies will undergo total enterprise reinvention over the next decade, transforming every part of their business through technology, data and artificial intelligence (AI), and new ways of working and engaging with customers as well as new business models," said Julie Sweet, chair and chief executive officer at Accenture.
"SAP and Accenture are now offering the ability for large enterprises to dramatically accelerate their transformations and new opportunities for growth," she added.

The respective solutions bring together the essential components that large enterprises need for cloud-based transformation, including integrated delivery, cloud infrastructure management, application management and operations services, in an integrated delivery model. These components support the unique needs of large enterprises throughout their transformation journey — from business case to implementation and operations to innovation.
This can help large enterprises build a highly optimised operations model across SAP and third-party applications, resulting in flexible operating expenses and lower upfront cost.
Christian Klein, chief executive officer and member of the Executive Board of SAP SE, said that the companies will jointly "provide a comprehensive solution to support our customers in becoming intelligent and sustainable enterprises."

Accenture will be showcasing RISE with SAP and SOAR with Accenture at SAP Sapphire, hosted by SAP in Orlando from May 10-12, the companies said.
---