Meta joins tech companies, bodies to oppose the 'leap second'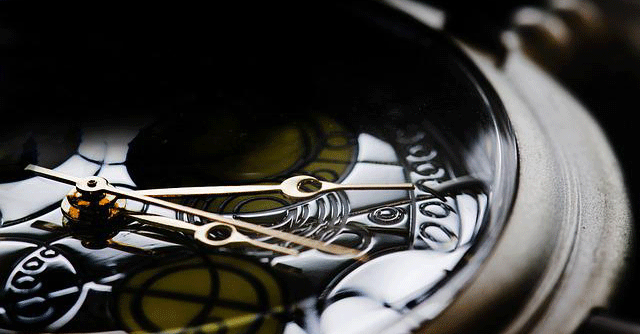 Researchers at Meta Platforms, the holding company behind Facebook, have urged the International Telecommunication Union to do away with the practice of the 'leap second' — stating that the timing anomaly has significantly heavy consequences with regards to how tech companies function. With this, Meta joins a rising number of technology companies, such as Cloudflare, in vocally opposing the issue of the timing mismatch that happens for companies every year.
The 'leap second' issue is a compensation factor that the International Telecommunication Union handles in the way time is calculated. Essentially, the timing of the Earth's rotation speed is not exactly in sync with how time is divided by mankind. As a result, to compensate for this timing mismatch, an international body adds one second to a minute within a certain year — in order to ensure that time calculations remain up to speed with Earth's rotations and revolutions around the sun.
In the past 40 years, a total of 27 leap seconds have been added.

While this could be a seemingly unassuming but interesting piece of trivia for many, the same has significant consequences for technology companies — who operate data servers and content distribution networks (CDNs) that keep the world's internet running. As a result of adding one second to a minute, clocks across the internet run out of sync — causing networks failing to validate, and data centres crashing as a result of a timing mismatch.
One of the most notable instances of this was with Reddit, which crashed for close to 40 minutes and was inaccessible due to a timing mismatch with its CDN service. Such time lost for internet-based businesses today can amount to billions of dollars lost in such downtime, which is why technology companies have, over time, opposed the addition of leap seconds.
To make up for this mismatch, companies typically spread out the impact of the leap second across multiple hours. Meta, for instance, spreads the leap second out across 17 hours.

The International Telecommunication Union is reportedly considering the removal of the leap second and surveying alternate options to make up for this anomaly, and is expected to present a paper on the same next year. Until then, though, it looks like Meta, and all other tech companies, will have to bear with any addition of a leap second made until it may eventually be scrapped.
---