CoinSwitch, Karnataka Govt. blockchain hackathon receives 1,500 registrations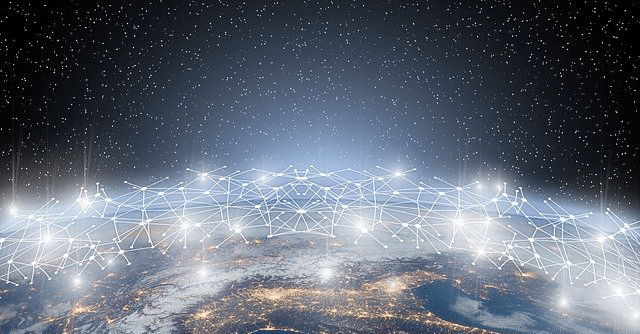 Indian web3 startup CoinSwitch announced earlier today that it has received 1,500 registrations for its 'Building Future Cities' hackathon, which seeks to offer a platform for building blockchain based public services solutions in India. The hackathon was announced last month, on July 14, and was initiated earlier today.
The hackathon will continue for 24 hours, within which participants, ie individuals or groups, will have to build and present solutions based on blockchain apps and services for public services — such as smart cities, waste management systems, and more.
Vimal Sagar Tiwari, co-founder and chief operating officer (COO) of CoinSwitch, said upon the announcement that the use of blockchain in developing public services enables transparency and collaboration among all involved parties of a project.

"We can create smart solutions that are open and shared and can be implemented at a large scale, without external dependencies," Tiwari added.
The solutions developed by the participants of the hackathon will be in domains such as smart mobility, energy trading, waste management, digital identity management, vaccine distribution, farm supplies, and more.
The winning participant of the hackathon, which includes support from investment firm Sequoia India, will be awarded ₹3 lakh, while the total prize pool is of ₹6 lakh.

To be sure, the 'Building Future Cities' hackathon is the latest of numerous public blockchain deployments in India. Earlier this week, web3 startup 5ire announced a memorandum of understanding (MoU) with Goa Police to build a decentralised, blockchain based storage system.
Various stakeholders of the Indian web3 ecosystem have also announced initiatives to promote blockchain technologies in the public forum. For instance, in April this year, web3 and cryptocurrency startup WazirX, in partnership with incubator Buidler's Tribe, and the Atal Incubation Centre at the Goa Institute of Management, announced a blockchain hackathon to promote public services.
---