Sony announces PlayStation Studios Mobile Division, makes first acquisition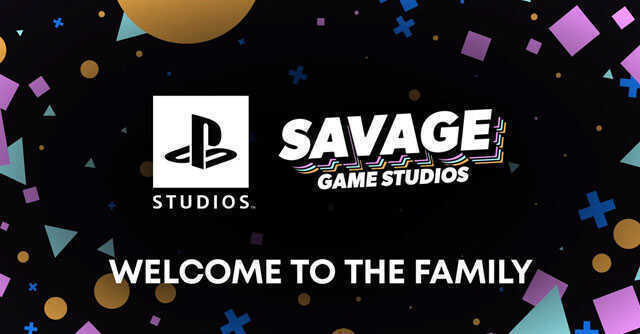 Sony has been making increasing bets on mobile gaming for a while, and on Monday, fortified its bet with PlayStation Studios Mobile Division. The new arm of the company, which continues to be one of the biggest conglomerates in mobile gaming, will largely focus on developing mobile games based on existing PlayStation portfolios, the company confirmed in a statement.
As part of its plans, the company also announced an acquisition of Savage Game Studios. The indie studio has not released any game yet, but last year, raised $4.4 million to build its first mobile title. Sony's announcement aligns with this, stating that Savage Studios is presently working on an "unannounced new AAA live service action game".
It's not clear as to how this deal will tie in to Sony's plans, since Savage has been seemingly building its first game well before Sony came knocking. However, it will clearly play a bigger role in Sony's overall scheme of things — particularly in mobile gaming.

The move marked the latest in an increasing number of major acquisitions made by big gaming studios around the world. The first headline catcher of the lot has been Microsoft and its acquisition of Bethesda — the makers of some of the most iconic games of all time, such as Doom and Wolfenstein.
Microsoft outdid itself when it also acquired Activision Blizzard — the house behind the Call of Duty and Warcraft franchises. Other deals, such as Sony's acquisition of Bungie and Take-Two's takeover of mobile gaming specialists Zynga, have all been centric to mobile gaming.
Industry reports have pegged the global mobile gaming industry to be valued at nearly $100 billion by 2021. Going forward, mobile devices are tipped to contribute heavily to global gaming revenues, with an increasing number of mobile titles being roped in to tournaments too.

Acquisition such as Microsoft's Activision takeover and Sony's new mobile studios are slated to push mobile gaming revenues up even further.
---