Rezo.AI expands services to 10 Indian languages targeting 260m rural users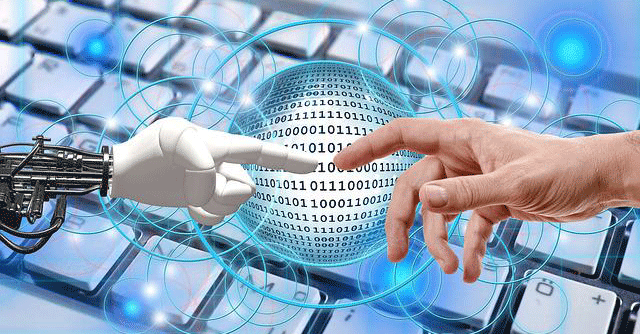 Artificial Intelligence (AI)-powered customer contact centre Rezo.AI has expanded its services to 10 Indian languages. So far, it was availing services only in English, now its portfolio includes Hindi, Hinglish, Punjabi, Tamil, Telugu, Kannada, Malayali, Marathi, Gujarati and Bengali too. In a statement, the company said it wants to tap 260 million users in rural areas of the country.
Rashi Gupta, Founder and Chief Data Scientist, Rezo.AI, said, "Staying connected with the customers is the key to success for any business. Customer service in their preferred language can make them feel more connected and engaged with the organisation resulting in enhanced recall."
"At Rezo.AI, we help businesses personalise their customer service across the channels, whether its voice, email, chat, social media, or WhatsApp," she said.

Describing the rural users as "huge untapped market", she said that this 260 million user base is an opportunity for the company. "The addition of 10 regional languages will benefit domains such as Digital Agri-service platforms, Political Campaigns, Government Initiatives, Policy Rollouts, Cooperative banking, group lending, & telecom etc which thrive on people engagement," she added.
The company will use the data received from the huge user base to further process adherence gaps and help organisations to take corrective measures, enrich experience and increase revenue along with saving cost, it said in a statement.
By expanding the services in regional languages, the company aims to provide an aid to the banking and telecom industry in easing the customer engagement process and increasing customer acquisition in rural areas.

Along with this, the agriculture sector will also reap benefits as farmers can interact with the service providers in their own language to resolve their queries. It will also facilitate political parties and governments to do mass outreach, policy rollouts, inform about new initiatives as well as analysing the sentiments, the statement read.
Through its personalised customer service, the company in the past one month has achieved a three-fold growth in terms of conversational capacity from 15 million to 45 million calls per month.
In May 2021, the company had raised an undisclosed amount in seed funding to develop its product and enter new markets.

---