JK Tech appoints Dipankar Ganguly as Chief Technology Officer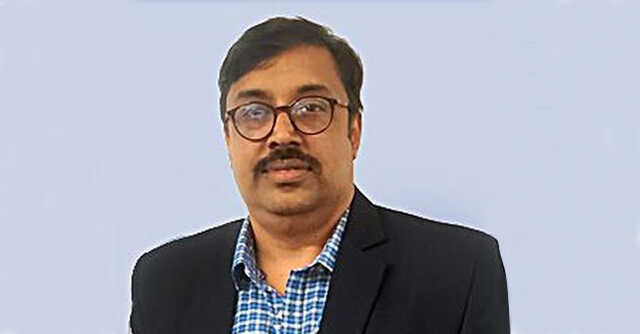 Noida-based IT services firm, JK Tech, has appointed Dipankar Ganguly as Chief Technology Officer (CTO). In his new role, Dipankar will be responsible for devising the technology strategy to increase profitability and implement major technical decisions for the company.
Ganguly brings with him an extensive experience of around three decades in various roles in the IT industry and has worked with tech companies including IBM, CAPCO, iGATE and Ness Digital Engineering. He is also an expert in managing high-performing teams.
Aloke Paskar, President and CEO, JK Tech, believes Ganguly's experience will help boost the company's digital transformation initiatives. "Dipankar is a visionary with an ideal balance of frontier technologies and business domain, which will be essential for us to build our business smart centre of innovation. Under his direction, JK Tech will continue to innovate on techno-business solutions that will provide our customers value-based service," he said.

Ganguly completed his MTech from Indian Institute of Technology, Delhi and later pursued a management programme from Indian Institute of Management Ahmedabad. Talking about his new role, Ganguly, said, "Having worked closely with leading brands in the IT sector, I have seen how an effective technology plan can help boost business growth. At JK Tech, my endeavour would be to create a balance between technology and business domain to create solutions that are fit for purpose and not boil the ocean for our customers."
"I look forward to strengthening further the data transformation, augmented analytics, and AI capabilities of JK Tech with smart people, smart technology choices, and smart solutions to realise our customer journey faster," he added.
JK Tech which offers specialised tech capabilities across automotive, manufacturing, retail and consumer products, healthcare with its automation solutions strengthened its leadership team in the US last month, with the appointment of two more senior executive, Jake Carl as senior vice president – healthcare Markets and Protik Kundu as vice president, retail and CPG sales.

---