Google's move for fantasy sports, rummy can open doors for online skill-gaming industry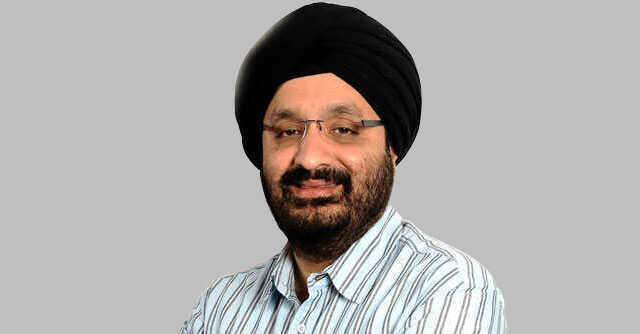 Recently, Google announced a very positive step towards supporting the growth of India's online skill-gaming industry space by unveiling a one-year pilot allowing daily fantasy sports and online rummy apps to be available on the Play Store in India. This starts from September 28, 2022, when DFS (Daily Fantasy Sports) and rummy apps will be available for the larger Indian public. The move helps the DFS and rummy operators reach a larger number of users, and reduces the hassle for the users to play with these applications ensuring a safe and enjoyable user experience.
For any application to be on Google Play Store, it has to go through a basic quality and legitimacy check, which means the users in India are also less likely to fall prey to fraudulent platforms. This makes it a safer environment for the users and helps differentiate between the good and the bad within the online gaming industry.
While some industry players have been happy with the move, some have expressed their concerns that it alienates the other online skill-gaming platforms and gives a preferential treatment to just two divisions.

What needs to be kept in mind is that this is only a pilot from Google, and is perhaps a first step towards allowing the online skill-gaming industry on their platform. This is a great advance as earlier Google did not allow any online skill-gaming applications on the Play Store. The Indian gaming industry is already making huge strides and this can possibly herald a new era of growth. According to a KPMG report, the online gaming industry in India is growing at a rate of CAGR 22.1% while the Indian fantasy sports industry is growing at a CAGR rate of 32% and by the end of 2024, it can be expected to be worth USD 3.7 billion. India is also the biggest fantasy sports market in the world with a user base of over 130 million, according to a Deloitte report. According to a recent EY-FICCI report, the online rummy market also saw a revenue growth of 28% in 2021.
Google must be given time to gauge the environment and the functioning of the industry to further open its door fully. For the industry, it is not advisable to push back against this move, as it is a test to see what happens. The availability of a few online skill-gaming apps on the Play Store can allow the industry to collect valuable data points around usage, user interest and more, which can help them develop a clearer future strategy. The collation of such data will only help the entire industry going forward. In its September 8 statement, a Google spokesperson said, "Through this pilot program, we are taking a measured approach that will help us collate learnings and retain an enjoyable and safe experience for our users."
This pilot programme is a door opened ajar that can lead the online skill-gaming industry to a fully open door, and if it is allowed a smooth run, it can further lead to inclusion of a lot more games of skill into the purview of the Play Store.


Jaspreet Bindra
---
Jaspreet Bindra is a thought Leader, Advisor, and Author on Digital Transformation, AI, Blockchain, Future of Work.
---